Medical Marijuana - Massachusetts Department of Public Health Posts Proposed Regulations
Written by Dianne Bourque and Daria Niewenhous
Today, the Massachusetts Department of Public Health issued proposed regulations regarding the medical use of marijuana. The proposed regulations, formally called Proposed Regulations at 105 CMR 725.000: Implementation of An Act for Humanitarian Medical Use of Marijuana (Chapter 369 of the Acts of 2012), are found on DPH's website.  DPH's Medical Marijuana Working Group also posted a useful Informational Briefing on the proposed regulations.
This publication begins a public comment period that will run through April 20. According to the Informational Briefing, on April 19, 2013 DPH will hold three public hearings in Plymouth, Boston, and Northampton.  During these hearings, DPH will receive further public comment on the proposed regulations.  The Department plans to come before the Public Health Council on May 8, 2013, to provide a review of  testimony and comments received, together with any changes proposed in response to the testimony, and to request that the Public Health Council approve the promulgation of the final regulation.
We will be tracking developments and providing further analysis of the draft regulations from a variety of perspectives, from those planning to seek to register as a medical marijuana treatment center, to physicians and other healthcare providers, to patients and caregivers.
Authors
M. Daria Niewenhous is a Mintz Member with a well-established health care practice. National and local providers rely on Daria's experience to navigate capital projects, mergers & acquisitions, integration, and other strategic initiatives; adverse events; and licensing, contracting, patient care/risk management, and other complex legal matters.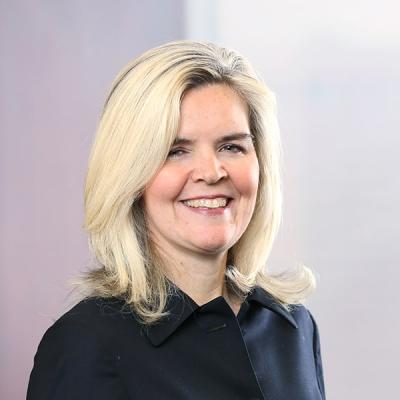 Dianne J. Bourque advises health care clients on licensure, regulatory, contractual, risk management, and patient care matters for Mintz. Dianne counsels researchers and research sponsors on FDA and OHRP regulations. She also counsels clients on data privacy issues, including HIPAA standards.