OCR Wants Feedback From Audited Covered Entities
By: Dianne Bourque
The Office for Civil Rights (OCR) is preparing to conduct an online survey of the 115 covered entities it audited in 2012 as part of the HITECH-mandated, pilot audit program. OCR hopes to use the survey results to evaluate the effectiveness of the pilot program and refine the permanent audit program, set to commence in fiscal year 2014.
Among other things, OCR will use the online survey to:
• Measure the effect of the HIPAA audit program on covered entities;
• Gauge covered entity attitudes toward the audit overall, as well as its major audit program features, such as the documents requested, communications received, the on-site visit, the audit-report findings and recommendations;
• Obtain estimates of the costs incurred by covered entities (both in time and money) in responding to audit-related requests;
• Seek feedback on the effect of the HIPAA audit program on covered entities' day-to-day business operations; and
• Assess whether improvements in HIPAA compliance were achieved as a result of the audit program.
For more information about the survey and instructions for commenting on OCR's proposal, access OCR's Notice of Information Collection Request published in the Federal Register on March 19, 2013.
Authors
Theresa C. Carnegie is a Mintz attorney who advises health care clients on a wide array of transactional, regulatory, compliance, fraud and abuse matters, and health law issues. She counsels health plans, pharmacy benefit managers, pharmacies, device manufacturers, and distributors.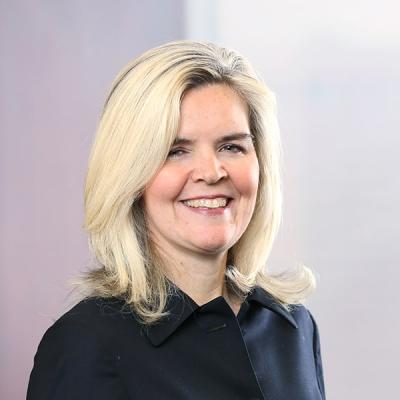 Dianne J. Bourque advises health care clients on licensure, regulatory, contractual, risk management, and patient care matters for Mintz. Dianne counsels researchers and research sponsors on FDA and OHRP regulations. She also counsels clients on data privacy issues, including HIPAA standards.