What to Do Now to Comply With the HIPAA Omnibus Rule
It is better to start tackling the revision of policies and procedures to comply with the HIPAA omnibus final rule now, rather than closer to the September deadline. Dianne Bourque of Mintz Levin's Health Care Practice weighs in on what health care providers, insurance plans, self-insured employers, contractors, and vendors should consider when starting the process in an article entitled "7 Steps to Get HIPAA-Compliant Now," published last week in Law360. Among other things, she recommends that companies update their contractor agreements by customizing the template distributed by the Department of Health and Human Services. She also recommends that companies familiarize staff with their data breach policies and implement the HIPAA omnibus rule's new standards well before the September deadline rolls around.
Author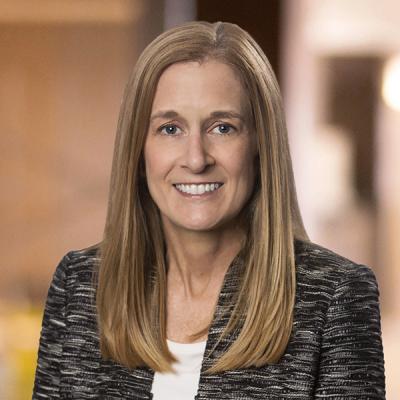 Member / Chair, Health Law Practice
Karen S. Lovitch is a Mintz attorney who represents health care companies in regulatory, transactional, and operational matters. She advises them on health care regulations such as the Stark Law and the Clinical Laboratory Improvement Amendments of 1988.