The Burden of Excluded Parties After OIG's Special Advisory Bulletin
The Office of Inspector General for the Department of Health and Human Services ("OIG") recently issued an updated Special Advisory Bulletin on the Effect of Exclusion from Participation in Federal Health Care Programs, an update that comes 13 years after publication of its initial Special Advisory Bulletin on Exclusion. Of particular note is the OIG's recognition that health care providers may employ or contract with excluded individuals and entities, yet it places the burden on providers to show that the excluded party has no involvement with federally funded health care programs or beneficiaries.
A recent Mintz Levin Health Law Advisory, Five Takeaways from OIG's Special Advisory Bulletin on Exclusion, written by Ellyn Sternfield, answers many of the important questions resulting from the Special Advisory Bulletin, including:
1. Why does exclusion matter?
2. Can a health care provider employ/contract with excluded parties?
3. How and how often should employees and contractors be screened?
4. Do I need to document exclusion screening efforts?
5. How should providers address potential liability for excluded parties?
Author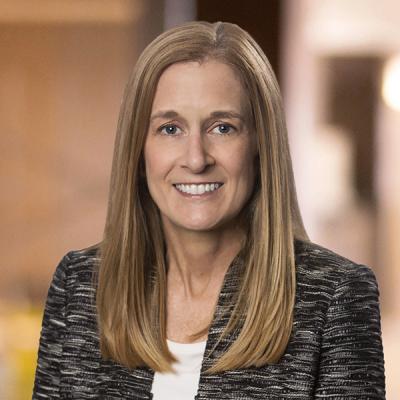 Member / Chair, Health Law Practice
Karen S. Lovitch is a Mintz attorney who represents health care companies in regulatory, transactional, and operational matters. She advises them on health care regulations such as the Stark Law and the Clinical Laboratory Improvement Amendments of 1988.