Record Attendance at American Telemedicine Association Annual Meeting
Written by:  Ellen L. Janos
The American Telemedicine Association (ATA) wrapped up its 2013 Annual Meeting in Austin, Texas on Monday. Over 5,000 people attended the ATA's largest annual meeting ever. The extraordinary advances in technology over the past few years coupled with increasing consumer and provider engagement are fueling an explosion of public and private telemedicine and internet-based health initiatives.
The issues addressed at the ATA's State Policy Summit for state policy decision-makers, telehealth service providers, and technology vendors are expected to shape the future growth of telemedicine and internet based health initiatives.  The telemedicine industry is saddled with woefully outdated physician licensure laws, and regulations and policies that were developed decades ago to address the abuses surrounding the prescribing of controlled substances over the internet.  It will be imperative that state medical boards and other state policy makers review and revise outdated licensing and prescribing rules to ensure that telemedicine, a critical piece of the overall effort to ensure that patients have access to high quality, cost effective health care, can flourish.  To see what regulatory initiatives your state policy makers are considering, visit the ATA's State Telemedicine Policy Center.
Authors
Theresa C. Carnegie is a Mintz attorney who advises health care clients on a wide array of transactional, regulatory, compliance, fraud and abuse matters, and health law issues. She counsels health plans, pharmacy benefit managers, pharmacies, device manufacturers, and distributors.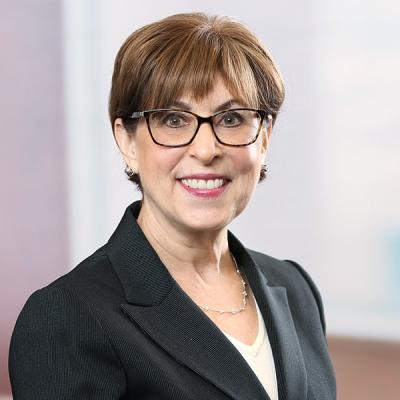 Ellen L. Janos uses her in-depth knowledge of health care regulations to help Mintz clients with government investigations, financial transactions, and corporate compliance activities. She also advises traditional health care providers, investors, and start-ups on telehealth initiatives.