Updated Mintz Matrix Detailing State Data Breach Notice Laws Available
As reported in a Privacy and Security Matters post last week, we maintain a summary of the U.S. state data breach notification laws, which we refer to as the "Mintz Matrix." We update the Mintz Matrix on a quarterly basis, or more frequently if necessary.  The Mintz Matrix is available here. This update includes new information about Kentucky and Iowa laws.
We hope this chart is helpful to you, but we must note that it is for informational purposes only and does not constitute legal advice or opinions regarding any specific facts relating to specific data breach incidents. You should seek the advice of experienced legal counsel (e.g., the Mintz Levin privacy team) when reviewing options and obligations in responding to a particular data security breach.
Author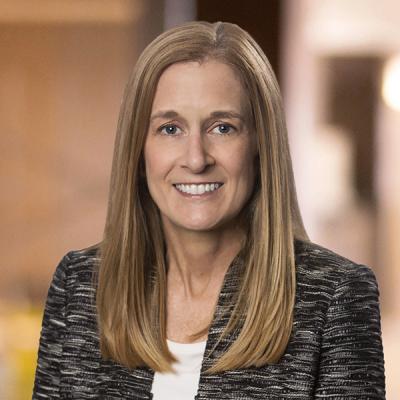 Member / Chair, Health Law Practice
Karen S. Lovitch is a Mintz attorney who represents health care companies in regulatory, transactional, and operational matters. She advises them on health care regulations such as the Stark Law and the Clinical Laboratory Improvement Amendments of 1988.