SAMHSA to Hold Part 2 "Listening Session"
Written by Dianne Bourque
The Substance Abuse and Mental Health Services Administration ("SAMHSA") has scheduled a "public listening session" on Wednesday, June 11, 2014, to seek input on potential changes to the federal Confidentiality of Alcohol and Drug Abuse Patient Records regulations at 42 CFR Part 2 ("Part 2").
The Part 2 regulations, which are among the most stringent of all health care privacy laws, were passed in the 70s and have not been updated since 1987.   Meanwhile, health care delivery, as well as health information privacy and security regulations, have evolved dramatically, to the point where Part 2 has become unwieldy.  For example, Part 2 drastically limits the circumstances under which certain drug and alcohol treatment information may be shared – even with other providers or entities involved in a health care delivery system.  Health care delivery, on the other hand, has been evolving into new and increasingly complex models of integrated care, such as ACOs and HIEs, supported by electronic data exchange and performance measurement.  The existing Part 2 restrictions on information sharing risk excluding substance abuse treatment providers and their patients from innovative care models.  However, there continues to be a need for patients to be assured of privacy when they seek treatment for drug or alcohol abuse.
SAMHSA is seeking input from the public on these and other issues raised by Part 2, including, consent requirements, redisclosure of treatment information and research.  Participants may register to attend the session in person or participate via webcast.
Author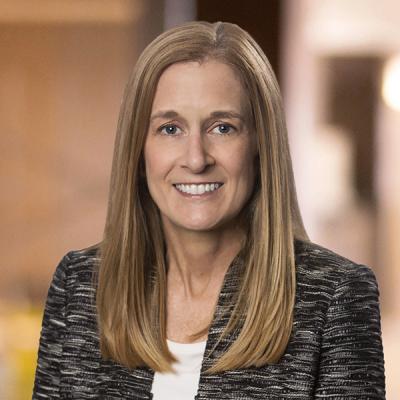 Member / Chair, Health Law Practice
Karen S. Lovitch is a Mintz attorney who represents health care companies in regulatory, transactional, and operational matters. She advises them on health care regulations such as the Stark Law and the Clinical Laboratory Improvement Amendments of 1988.