D.C. Circuit Affirms That Internal Investigation May Be Protected By the Attorney-Client Privilege
A recent decision from the D.C. Circuit Court of Appeals reaffirmed that a company's internal investigations—if structured properly—are protected from disclosure in litigation by the attorney-client privilege. As discussed in Mintz Levin's Employment Matters blog, the court's decision In re: Kellogg, Brown, and Root, Inc. has significant practical application, especially for health care companies, which operate in heavily regulated environments and may conduct internal investigations.  The decision also offers a roadmap for structuring an internal investigation to protect the privilege.
Author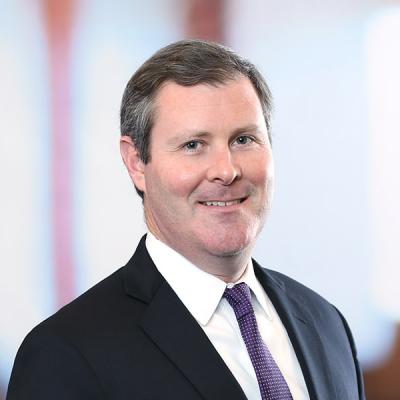 Brian P. Dunphy is a member of the Health Care Enforcement & Investigations Group at Mintz. He defends clients facing government investigations and whistleblower complaints regarding alleged violations of the federal False Claims Act. Brian also handles commercial health care litigation.