The Growth of Telemedicine Means More Alternatives for Patients
On Monday, the Washington Post published an article about the growth of online care in the Washington, D.C. region. The slow but steady expansion of the use of telemedicine is enhanced by guidance from a number of state medical boards calling for providers to use the same standard of care in telemedicine and in-person encounters. This position is consistent with recent guidance from the Federation of State Medical Boards and the American Medical Association.
In the Washington Post article, my colleague Ellen Janos recognized that the continued expansion of the use of telemedicine technology is advanced by forward-thinking professional licensing boards:
As a general matter, states that have policies that recognize that the standard of care for telemedicine is the standard of care for an office [visit]. . . those are just the most enlightened.
Ellen advises clients on innovative care delivery models involving telemedicine, and she frequently writes and speaks on state and federal laws applicable in the telemedicine setting.
Author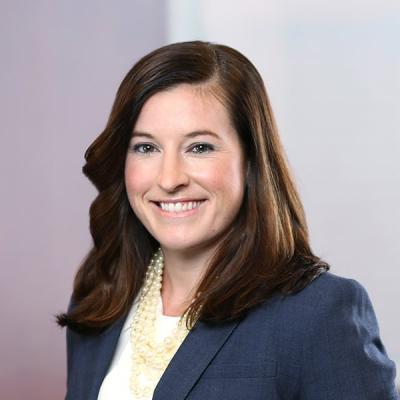 Samantha P. Kingsbury is a Mintz attorney who focuses on health care enforcement defense matters, representing clients in criminal and administrative actions. She also assists clients with internal investigations, and she has experience preparing self-disclosures and other enforcement reports.