The Evolution of Private Equity Investment in Health Care
Brian Platton discusses the changing landscape of private equity investment in health care, specifically the rise of investments in management entities in Corporate Practice of Medicine states as well as joint ventures and other creative ways to partner with tax-exempt entities. 
Author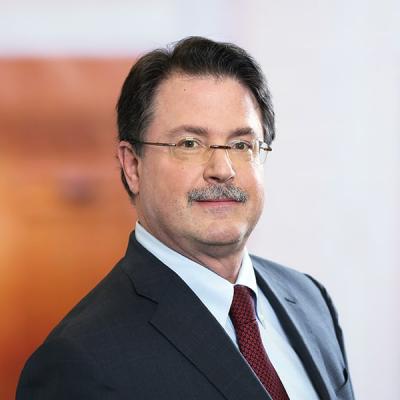 Brian J. Platton is a Member whose practice at Mintz focuses on health care and life sciences. He represents managed care companies, insurers, academic medical centers, hospital systems, investors, and life sciences and IT companies.