Chinese Carbon Trading Program
Written by Neal Martin
On September 11 officials for China's Guangdong province issued guidelines for a voluntary carbon trading system. The program, part of a national pilot program, will begin with 827 companies across nine industrial sectors: Electricity, Cement, Steel, Ceramics, Petrochemicals, Textiles, Non-ferrous Metals, Plastics, and Paper.
The program will have a testing period from 2012 through 2015, a period of perfecting trading rules from 2016 through 2019, and a fully trading carbon market beginning in 2020. Other Chinese provinces and municipalities participating in the national program, which has a goal to set up pilot emissions trading systems by the end of 2015, include Hubei, Beijing, Chongqing, Shanghai, Shenzhen, and Tianjin.
Author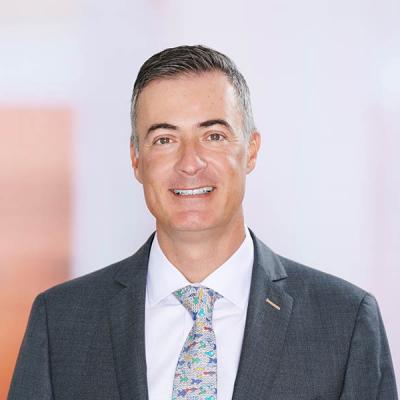 Member / Chair, Energy & Sustainability Practice
Tom Burton has helped to shape the clean energy industry by drawing on his passion for innovation. As a Mintz attorney, Tom counsels investors, entrepreneurs, and Fortune 100 companies. He also guides start-up organizations and accelerators to foster the next generation of energy leaders.