E.U. Chamber of Commerce in China Issues Position Paper
Written by Neal Martin
The European Union Chamber of Commerce in China – a 1,700 member organization – on September 12 issued its Position Paper 2012/2013, detailing key concerns and recommendations related to World Trade Organization implementation issues, trade issues, and broader policy-related issues. The report is submitted annually to the Chinese government and policy-makers in the European Union, and calls upon the Chinese government to move away from an economic model led by the state and to provide equal access to private domestic and foreign firms.
The Executive Summary of the position paper can be found here, and the full report can be found here.
The report was compiled by 42 Working Groups, focused on issues including, but not limited to: Aerospace, Agriculture, Automotive, Auto Components, Carbon Market, Banking and Securities, Consumer Finance, Corporate Social Responsibility, Cosmetics, Energy, Environment, Finance and Taxation, Financial Services, Healthcare Equipment, Heating, Information and Communication Technology, Information Security, Insurance, Intellectual Property Rights, Legal Competition, Lighting, Maritime and Maritime Transport, Petrochemicals/Chemicals/Refining, Pharmaceuticals, Private Equity, Public Procurement, Quality Safety Services, Rail, Renewable Energy, Research and Development, Smart Grid, Trade in Goods, Trade in Services, and Travel. Individual Working Group papers can be found here.
Author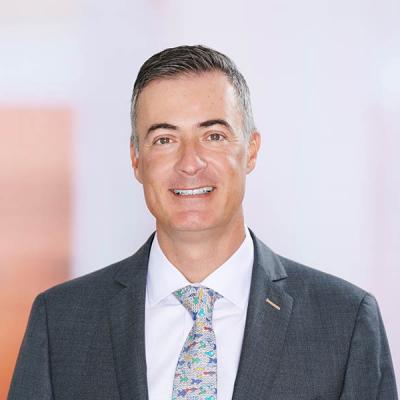 Member / Chair, Energy & Sustainability Practice
Tom Burton has helped to shape the clean energy industry by drawing on his passion for innovation. As a Mintz attorney, Tom counsels investors, entrepreneurs, and Fortune 100 companies. He also guides start-up organizations and accelerators to foster the next generation of energy leaders.