Legislative Updates: the Six-Month Continuing Resolution, the Expiring Production Tax Credit, and the No More Solyndras Act
Written by David Leiter and Sarah Litke
On Capitol Hill this month, Congress is focusing on passing a six-month continuing resolution, which was agreed to prior to the August recess by both chambers as well as the president. The continuing resolution would extend fiscal year 2012 funding levels for six months, thus allowing the federal government to remain open and funded through the elections, or until March 27, 2012. While the resolution contains funding for energy and environment programs, it also includes a prohibition that bars the Department of Energy from enforcing light bulb efficiency standards.
With Congress departing for final campaigning before the November elections, most legislative negotiations will have to wait until the lame duck session. At the end of the year, House and Senate leaders will discuss the expiring production tax credit, a per gallon tax credit for cellulosic biofuel, and a number of other energy provisions. Other issues that may receive attention during the lame duck session include energy efficiency legislation, defense reauthorization—particularly the Navy's use of biofuels—and the Farm bill, which includes an energy title and expires at the end of the month.
In other news, on September 14, 2012, the House approved, on a largely party-line vote of 245 to161, the No More Solyndras Act (H.R. 6213). The measure would end a Department of Energy loan guarantee program but would allow billions of dollars in pending loan guarantee application for nuclear and fossil energy projects to continue. The legislation would prohibit the agency from making new commitments for loan guarantee applications after 2011, but about 50 pending applications could still be considered. The program has $30.5 billion in authority for nuclear and fossil energy projects, and about $4.5 billion remains for renewable energy projects. For more regulatory updates, please see the ML Strategies weekly Energy and Environmental Updates.
Author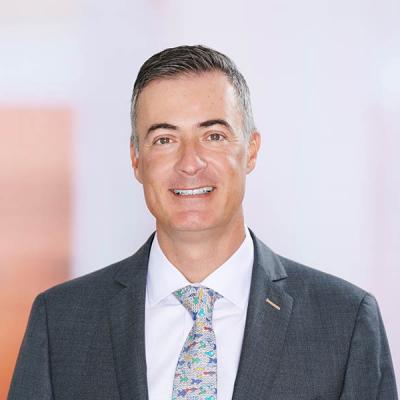 Member / Chair, Energy & Sustainability Practice
Tom Burton has helped to shape the clean energy industry by drawing on his passion for innovation. As a Mintz attorney, Tom counsels investors, entrepreneurs, and Fortune 100 companies. He also guides start-up organizations and accelerators to foster the next generation of energy leaders.