Clean Energy Investment: Not down and Out for the Count
By: Tom Burton and Paul Dickerson
In a September 5, 2013 guest blog piece on CNBC.com, Thomas R. Burton III, founder and chair of the Energy and Clean Technology practice at Mintz Levin in Boston, and Paul Dickerson, of counsel at the firm, and a former chief operating officer at the U.S. Department of Energy, countered the sentiment that year-over-year decreases in clean technology investment show that the industry is dying.  Like the internet before it, which endured media headlines proclaiming the "internet is dead", the authors argue that the clean technology industry will come back stronger and in a better position for the surviving companies to excel in today's marketplace.  The full article can be found here at CNBC.com.
Mintz Levin stays on top of all of the latest energy and clean technology news at its Energy & Clean Technology Matters blog and with regulatory and legislative developments from ML Strategies weekly Energy and Environmental Update.
Authors
Member / Chair, Energy & Sustainability Practice
Tom Burton has helped to shape the clean energy industry by drawing on his passion for innovation. As a Mintz attorney, Tom counsels investors, entrepreneurs, and Fortune 100 companies. He also guides start-up organizations and accelerators to foster the next generation of energy leaders.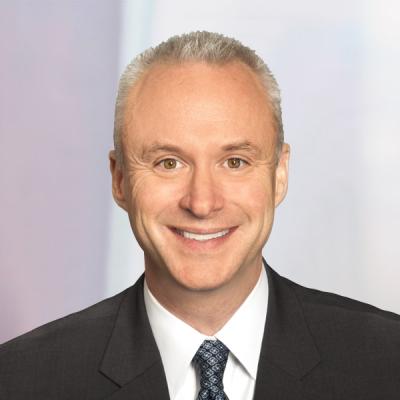 Paul H. Dickerson is a leader in the energy sector who is Of Counsel at Mintz. He's served as Chief Operating Officer for the US Office of Energy Efficiency and Renewable Energy (EERE). He also served as Chief of Staff for the US and Foreign Commercial Service at the US Department of Commerce.