MIT Energy Night Showcase – Not Too Late to Apply
By: Sahir Surmeli
The MIT Energy Club is hosting the annual MIT Energy Night on Friday, October 18, 2013.  This is a great open forum for discussion and learning about a wide range of energy technologies – from research stage to technology being implemented in the field.  For those who would like to present at this year's event, the MIT Energy Club has extended the deadline to this Friday, October 4.  You can find the application here. 
The event is free and open to the public and will be held at the MIT Museum from 5:00 to 8:30 PM. The event showcases the most exciting research, education and entrepreneurship in the energy field and provides a great forum for MIT affiliated students, researchers, alumni and entrepreneurs to create visibility and publicity for their cutting edge energy work.
The presentations will range across any field related to energy science, engineering, policy or business and in the past a wide variety of members of the local energy community, including investors, entrepreneurs, researches, and energy experts have attended. MIT Energy Night features over 70 interactive poster presentations from every energy affiliated department at MIT and some early stage start-ups based on MIT technologies.
Mintz Levin encourages all to attend.  We hope to see you there!
Author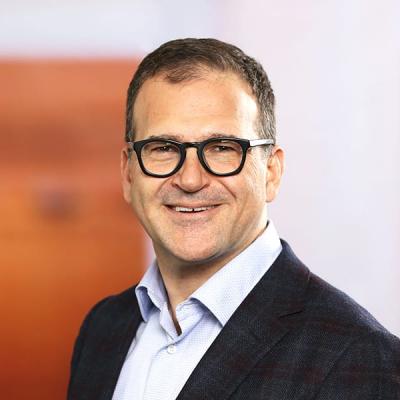 Member / Co-chair, Energy & Sustainability Practice
Sahir Surmeli is a Mintz business counselor who advises companies, boards, entrepreneurs, investment banks, and venture and private equity investors as they grow. He handles public offerings, 144A and private financings, acquisitions, joint ventures, and strategic partnerships.