Nominations for the NEWIEE Awards are Now Open!
New England Women in Energy and the Environment (NEWIEE) is currently accepting nominations for all-star women in the energy and environmental sectors who have helped pave the way for other women in these industries.  The awardees will be celebrated at the NEWIEE Awards Gala this April.
Recipients of the 2013 NEWIEE Achievement Award were Susan Coakley, Mary Beth Gentleman and Rebecca L. Tepper, and Dr. Sue Tierney received the NEWIEE Leadership Award.  Cheryl A. LaFleur, Acting Chairmen of the Federal Energy Regulatory Commission gave the keynote address.
The nominations deadline is 5 p.m. THIS Friday, January 24, 2014. As an extra benefit, anyone who makes a nomination will get a one-year NEWIEE membership to be given as a gift to the woman of their choice.  This event is a chance for the contributions of women all over the New England energy and environmental fields to be celebrated, so make sure the exceptional women you know get the recognition they deserve—nominate today. More details about the NEWIEE Awards Gala to come soon!
Author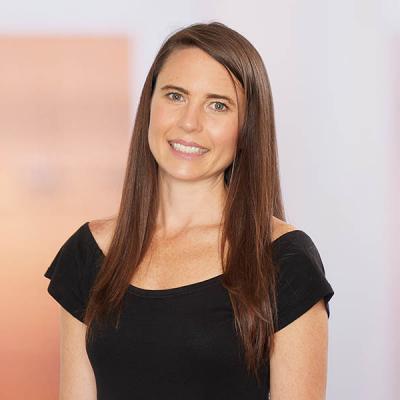 Katy E. Ward practices environmental law and corporate and securities law at Mintz. Katy's environmental law practice includes litigating in state and federal court. Her corporate practice focuses on the venture capital space, representing venture capital firms and emerging companies.