Houston-based SURGE Accelerator and the Success of Startup Accelerators
The Houston-based SURGE Accelerator connects energy-oriented startups with industry leaders and mentors in order to solve the world's energy problems using technology. The mentor-driven, venture accelerator puts energy tech startups through an intensive 12-week program and provides each company with $30,000 in exchange for a share of equity. The program ends with their demo day, known as SURGE Day, for the startups to present to more than 600 investors and customers, which previously have included corporations such as Shell, Halliburton, and Austin Ventures. Start-up ventures from the two previous SURGE Accelerator programs have successfully raised $25 million in funding as well as created over 150 jobs. This year, 11 new energy-technology companies, ranging from an electricity pricing software company to a subsurface imaging software company, have been accepted as members of the SURGE Accelerator's third class.
The current startup ecosystem is increasingly attractive to budding entrepreneurs due to the prevalence of accelerator programs like the SURGE Accelerator. Launching a startup is becoming "cheaper than ever before," according to Forbes, because technology is less expensive and because there are many organizations and programs dedicated to mentoring and fostering these businesses. The biggest decision entrepreneurs and startup investors have to make is determining whether the startup is going to take off at some point in the near future or whether it will fizzle out. Accelerator programs teach startup organizations skills to achieve benchmarks, to scale their businesses, and to raise capital that will help increase the likelihood of getting a greater return on their investment in an entrepreneurial venture while connecting the founders to expert mentors and strategic potential customers.
Author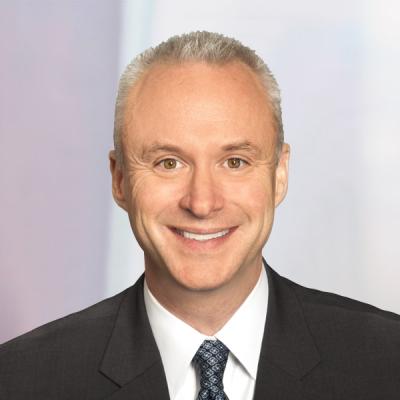 Paul H. Dickerson is a Mintz Member and a leader in the energy sector. He's served as Chief Operating Officer for the US Office of Energy Efficiency and Renewable Energy (EERE). He also served as Chief of Staff for the US and Foreign Commercial Service at the US Department of Commerce.