NEWIEE Announces 4th Annual Gala Awardees
Mintz Levin is a proud sponsor of the New England Women in Energy and the Environment (NEWIEE) Fourth Annual Achievement Awards.  These awards recognize and celebrate the accomplishments of women leaders in the fields of energy and the environment.  Each year, the NEWIEE Achievement Awards honor women who have achieved professional excellence within their area of specialty and have actively encouraged and mentored other women in related professional areas.  The Gala this year is from 6-9 pm at the Lenox Hotel, fittingly designated by Condé Nast as one of the Greenest Luxury Hotels in America.
The keynote speaker will be Karen Gordon Mills, Former Administrator, Small Business Administration.  NEWIEE Achievement Awardees are: Alicia Barton, Chief Executive Officer, Massachusetts Clean Energy Center; Janet Gail Besser, Vice President of Policy and Government Affairs, New England Clean Energy Council and Elin Swanson Katz, Consumer Counsel, State of Connecticut.  Patricia Stanton, Senior Vice President of Policy & Advocacy, Conservation Services Group will receive the NEWIEE Leadership Award.  Click here to purchase tickets or become a sponsor!
Author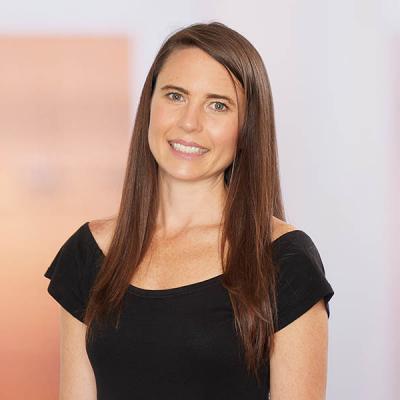 Katy E. Ward practices environmental law and corporate and securities law at Mintz. Katy's environmental law practice includes litigating in state and federal court. Her corporate practice focuses on the venture capital space, representing venture capital firms and emerging companies.