Law360's "Fracking Revolution Imperils US Renewable Energy Future"
Sean McLernon of Law360 recently published an article on the funding environment facing all renewable energy sources in the United States in light of the spread of hydraulic fracturing and the accompanying drop in natural gas prices. After being interviewed by Law360 on the subject matter, Mintz Levin's Paul Dickerson commented that:
With the advent of fracking and with the revolution in the natural gas space, power prices within the continental U.S. have remained and look to remain quite low…Renewable energy technology must compete head to head with traditional sources of power. It has to be that way. There is a limit to the number of incentives that our tax dollars can be used to make it more competitive."
Dickerson also noted that there may be room for American renewable energy development that capitalizes on international markets that are friendly to alternative sources. Tapping into international markets may be the best opportunity for the U.S. to remain competitive when developing new sources of clean energy.
We encourage our entrepreneurs and venture capitalist friends to continue to innovate but to commercialize elsewhere. It can be in America's interest to generate the ideas and the companies here, but sell overseas."
For additional information, please read the full article here: "Law360:  Fracking Revolution Imperils US Renewable Energy Future".
Author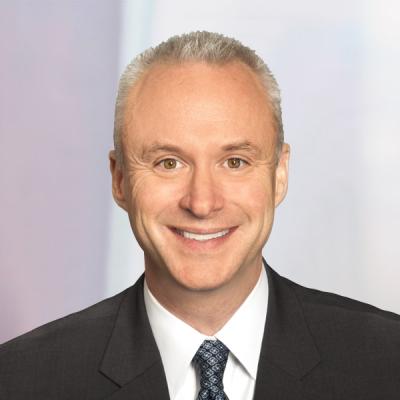 Paul H. Dickerson is a Mintz Member and a leader in the energy sector. He's served as Chief Operating Officer for the US Office of Energy Efficiency and Renewable Energy (EERE). He also served as Chief of Staff for the US and Foreign Commercial Service at the US Department of Commerce.