Massachusetts Lawmakers Hear Testimony on Non-Compete Legislation
On October 31, 2017, the Massachusetts Legislature's Joint Committee on Labor and Workforce Development heard testimony on six bills introduced this session addressing the use of non-compete agreements in Massachusetts. Each of the bills includes provisions that would place restrictions on the use of non-competes, with the aim of introducing more fairness to a dynamic skewed against workers, as Representative Lori Ehrlich argued in her testimony. Business interests claim non-compete agreements hurt innovation, a topic that became a focus of the hearing. The committee also considered arguments to update the state's trade secret laws as well as to include language in the legislation that provides for strong garden leave and notice provisions in order to induce companies to reduce the use of non-competes. The bills are expected to remain before the committee until after the new year. The Massachusetts House and Senate passed bills to limit the use of non-competes last year, but negotiations between the branches broke down in conference committee. To learn more, please follow the link to our partner page at ML Strategies.
Author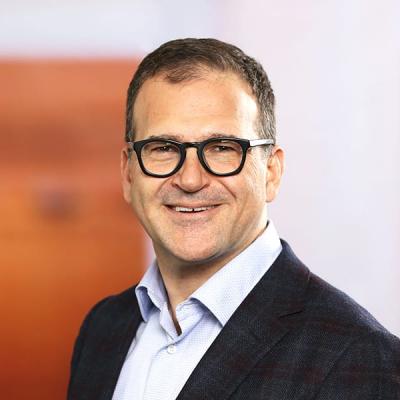 Member / Co-chair, Energy & Sustainability Practice
Sahir Surmeli is a Mintz business counselor who advises companies, boards, entrepreneurs, investment banks, and venture and private equity investors as they grow. He handles public offerings, 144A and private financings, acquisitions, joint ventures, and strategic partnerships.