CPSC Approves $3.9 Million Penalty and Imposition of Compliance Program for National Retail Chain
A unanimous U.S. Consumer Product Safety Commission ("CPSC") announced that Ross Stores Inc. ("Ross"), a national discount retailer, agreed to pay a $3.9 million civil penalty to settle allegations that it failed to report its continued sale of banned children's upper outerwear containing drawstrings.  In addition to paying a $3.9 million fine, Ross agreed to maintain a comprehensive compliance program designed to ensure Ross's compliance with safety standards for these products.  The program also aims to ensure that Ross will follow the CPSC's product incident reporting requirements in the future.  This announcement comes on the heels of two similarly structured civil penalties levied against Kolcraft and Williams Sonoma.
This latest civil penalty agreement imposing a large fine and internal compliance program  mirrors two other recent CPSC civil penalty agreements with Kolcraft and Williams Sonoma.  These enforcement actions underscore the point that all retailers, manufacturers, and importers should assess current product testing and CPSC reporting practices and remain vigilant concerning their independent product safety compliance and reporting obligations. The safety of consumer products is receiving more scrutiny from federal and state governments and the CPSC is assessing higher penalties throughout the distribution chain for violations of underlying regulatory and reporting requirements.
For more information on the penalty levied against Ross, please see our full advisory.
Author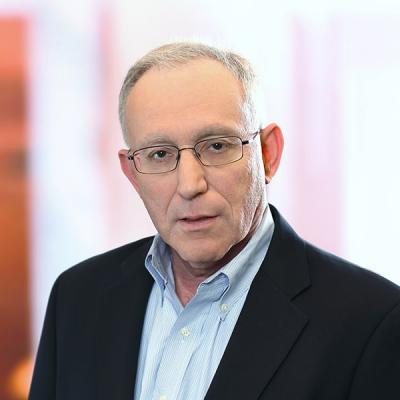 Member / Co-chair, Retail and Consumer Products
Charles A. Samuels is an antitrust and regulatory lawyer at Mintz. He assists clients with consumer product safety and environmental regulations and serves as general counsel to many trade associations. Chuck represents clients before federal agencies like the Consumer Product Safety Commission.