NIST Issues Guidelines on Mobile Security
Written by: Cynthia Larose
The National Institute of Standards and Technology (NIST) has issued guidelines to help federal agencies manage and secure mobile devices used by their employees for government business. A valuable resource on enterprise mobile device security for all businesses, not just federal agencies, the guidelines are designed to be used by CIOs, CISOs, and other information security professionals as best practices when designing, implementing, and maintaining enterprise-level mobile device security. A Mintz Levin client alert summarizes the key recommendations in NIST's Guidelines for Managing the Security of Mobile Devices in the Enterprise.   Read more here.
Author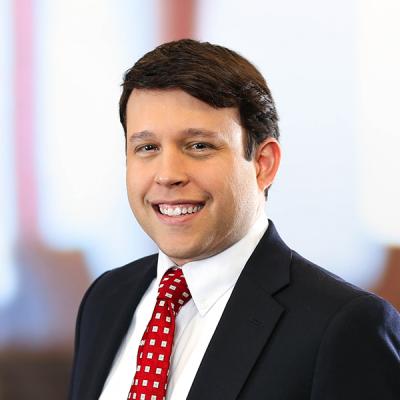 Member / Chair, Consumer Product Safety
Matthew R. Howsare is a prominent consumer product safety lawyer at Mintz. He advises manufacturers, retailers, importers, distributors, trade associations, and test laboratories on compliance, regulatory enforcement, recalls, and other product safety issues.