Matt Howsare Elevated to Mintz Partner
It is with great pleasure that I announce that my colleague and friend Matt Howsare has been elected to the membership of Mintz effective April 1, 2016.
In the 2.8 (Matt is very detail oriented) years that Matt has been at Mintz, Matt has proven to be a superb, creative and dedicated lawyer to a range of clients.  As co-chair of our consumer product regulatory practice, he has zealously advocated for a range of clients large and small, retailers, manufacturers, importers, and testing labs, while never losing that Southern courtly, mannerly style (in contrast to my more brusque, get-to-the-point Northerner style). His transition from one of the youngest chiefs of staff for any federal agency to a great asset for the regulated community has been seamless. Those who have received his 2 AM emails will be delighted to know that he has finally met his match in his lovely new daughter whose hours are even more extreme (but she will grow out of it).
The firm and I could not be more delighted about Matt's elevation to partner, and I look forward to many more productive years together. It is a relatively small CPSC community, and I know my colleagues in the advocacy community, and at the Commission, companies and law firms join me in congratulating Matt and his family on this well-deserved career milestone.
Author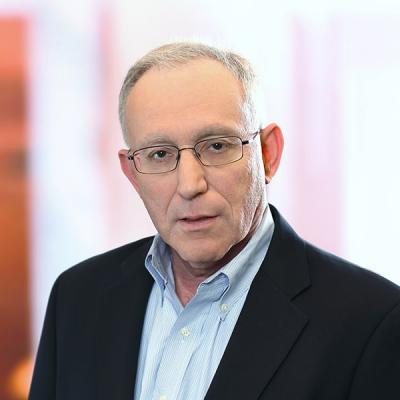 Member / Co-chair, Retail and Consumer Products
Charles A. Samuels is an antitrust and regulatory lawyer at Mintz. He assists clients with consumer product safety and environmental regulations and serves as general counsel to many trade associations. Chuck represents clients before federal agencies like the Consumer Product Safety Commission.