Student-Athlete Pay Ruling: What does this mean for the NCAA?
Our colleague Tyrone Thomas was recently quoted in the Law360 article, Attorneys React to NCAA Student-Athlete Pay Ruling in connection with the Ninth Circuit Court's decision to strike down the NCAA's ban on paying student-athletes and the positive implications of the decision for the NCAA.  The article offers expert insight from various attorneys on the significance of the ruling.
For further analysis on this topic, please see the full post on our Employment section's blog page, Employment Matters.
Author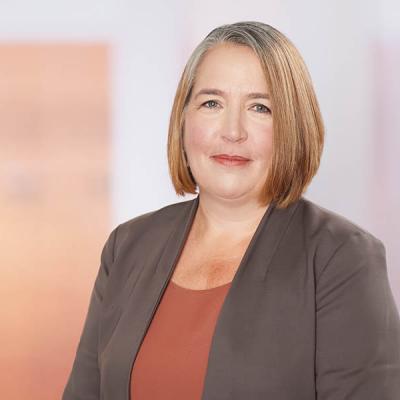 Member / Chair, Public Finance Practice & Chair, Education Practice
Meghan B. Burke leads Mintz's Public Finance Practice, serving as bond counsel and advising underwriters, borrowers, trustees, and purchasers in tax-exempt and taxable general obligation and revenue financings. Meghan handles matters related to transportation, education, health care, and other areas.