Supreme Court Delays Oral Arguments Regarding Employment 'Class Arbitration' Waivers
UPDATE: On February 8, 2017, the Supreme Court announced that it would delay until its October 2017 term oral arguments in the consolidated cases concerning the enforceability of class arbitration waivers in employment agreements.  (This updates our Blogpost dated Jan. 31, 2017.)
Many anticipate that Judge Gorsuch will have been confirmed by the Senate by then, which likely explains the Supreme Court's decision to delay oral argument. Because the Court granted certiorari based upon a Circuit split, it presumably hopes to avoid a possible 4-4 vote by the current Justices, which would permit the various Circuit Court rulings to stand, leaving the matter unresolved nationally.
While we expect that Justice Gorsuch, a reputed strict constructionist, will in effect be a pro arbitration judge, his questions during oral argument will offer a glimpse of how he might decide the particular issues presented here concerning employment class arbitration.
Author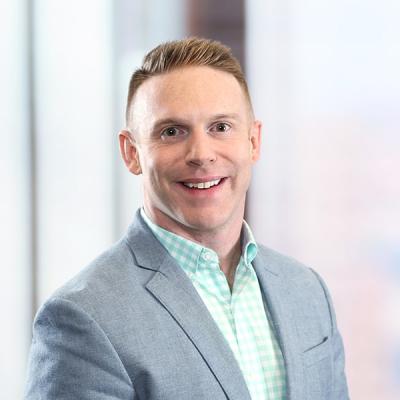 Donald C. Davis counsels Mintz clients on employment matters, including employment contracts, wage and hour disputes, employment discrimination, disability accommodations, retaliation, wrongful discharge claims, family and medical leave, defamation, and whistleblower rights.