Labor Secretary Solis: DOL is Back in the Enforcement Business
From the time she was confirmed as Secretary of Labor, Hilda Solis has stressed that the Department of Labor ("DOL") will reverse the trend set by the previous administration and focus on enforcing workplace laws and regulations. By the end of March 2009, less than two months after Solis was confirmed as Secretary, she announced that the DOL's Wage and Hour Division ("WHD") was in the process of hiring 150 new investigators to its field offices. In addition, she announced, the DOL would be hiring 100 investigators to ensure that contractors awarded funds under the American Recovery and Reinvestment Act would be in compliance with applicable workplace laws.
In May, Secretary Solis publicized her budget request for FY 2010, allocating $1.7 billion for worker protection programs, a 10 percent increase over the prior year's budget. Under this budget, the DOL plans to hire an additional 670 investigators, including an additional 160 investigators for the Occupational Health and Safety Administration ("OSHA") and 200 new WHD investigators. Reiterating this commitment in recent remarks made to the AFL-CIO Constitutional Convention, Secretary Solis promised that the DOL "is once again back in the enforcement business." This pronouncement signals enforcement across virtually all of DOL's divisions, including the Office of Federal Contract Compliance Programs, Office of Workers' Compensation Programs, Office of Labor-Management Standards, Pension Benefit Guaranty Corporation, Employment Standards Administration, Women's Bureau, OSHA, and WHD.
What does this mean? Businesses should expect more (and more comprehensive) audits, involving all aspects of the workplace. While it used to be a safe assumption for any business that the chances of it being hit with a DOL were remote, that is no longer a safe assumption. Many businesses will be identified for audit. Now is the time to "clean house," taking reasonable steps to ensure compliance by conducting a self-audit, fixing any problems that are uncovered. Those steps will go a long way towards minimizing the disruption (and potential penalties) associated with increased enforcement.
Written by Martha
Author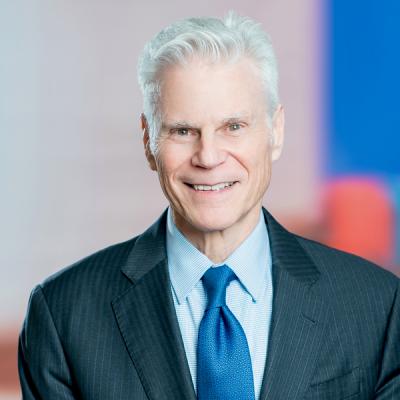 Member / Chair Emeritus, Employment, Labor & Benefits Practice
David Barmak is an experienced trial lawyer at Mintz who focuses his practice on employment law and HR issues. He litigates cases in federal and state courts and arbitrations across the country. David counsels clients on compliance and employee relations issues and risk reduction options.