EEOC v. Flambeau, Voluntary Plans, the Insurance Safe Harbor, and the Future of Wellness Programs
The benefits world was set abuzz late last year with Equal Employment Opportunity Commission v. Flambeau, Inc., in which the Federal District Court for the Western District of Wisconsin upheld the validity of Wisconsin-based plastics manufacturer Flambeau, Inc.'s wellness program in the face of a challenge by the Equal Employment Opportunity Commission (EEOC). 
 
The EEOC has since appealed the lower court's decision to the Seventh Circuit. If the Seventh Circuit affirms the Flambeau decision on appeal, then the Americans with Disabilities Act, as amended by the ADA Amendments Act of 2008 (ADA), will have virtually no impact on wellness programs tied to employer-sponsored group plans in six states: Alabama, Florida, Georgia, Illinois, Indiana, and Wisconsin — i.e., the states comprising the Seventh and Eleventh federal appellate circuits.
 
The EEOC's dispute with Flambeau and a handful of other employers on the subject of wellness programs is part of a larger, politically charged debate. On one side are employers who are seeking to reduce rapidly escalating health costs by grasping at ways that they think will help achieve that objective. To these employers, wellness programs are one of the few options in an otherwise bleak landscape. On the other side are employees who object to what they see as rank coercion that does nothing more than shift health care costs onto employees who don't meet wellness program targets or who don't want or care to participate.
 
An appeal to the Supreme Court would almost certainly follow, though it's not clear whether the Court would accept the case in the absence of a split in the Circuits. But if the Seventh Circuit sides with the EEOC, then a confrontation before the Supreme Court is almost assured.
 
Click on the link below to read our full post about what is at stake in the EEOC's appeal of the Flambeau decision, and to see some predictions about the likely outcome.
» Subscribe to Employment Matters
Author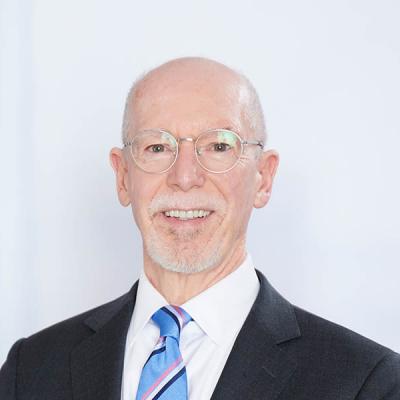 Member / Chair, Employee Benefits & Executive Compensation Practice
Alden J. Bianchi is an employee benefits and compensation attorney at Mintz. He advises clients on retirement plans, compensation arrangements, ERISA issues, benefits issues in mergers and acquisitions, and health and welfare plans. Alden is an authority on health care reform.