Trade Secrets Going Federal: President Obama Signs into Law Landmark Defend Trade Secrets Act Requiring Immediate Action by All Employers
On Wednesday, President Obama signed into law the groundbreaking Defend Trade Secrets Act, which for the first time creates a federal civil remedy for trade secret misappropriation and provides uniformity — and hopefully predictability — to what has been a patchwork body of law applied disparately among the states.
This alert provides an overview of the new law, including provisions that require the immediate attention of all employers.
Authors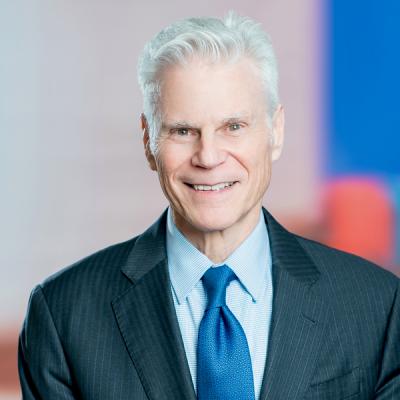 Member / Chair Emeritus, Employment, Labor & Benefits Practice
David Barmak is an experienced trial lawyer at Mintz who focuses his practice on employment law and HR issues. He litigates cases in federal and state courts and arbitrations across the country. David counsels clients on compliance and employee relations issues and risk reduction options. David Katz
Richard G. Gervase advises Mintz clients on all aspects of intellectual property litigation, including patent, copyright, trademark, and trade secret litigation. Richard has represented numerous Fortune 100 companies in IP infringement cases nationwide.