USCIS Expects the H-1B Cap to Be Reached in the First Few Days of April 2013
U.S. Citizenship and Immigration Services (USCIS) announced today that it will begin accepting H-1B petitions subject to the Fiscal Year (FY) 2014 cap on Monday, April 1, 2013. See a copy of the full press release at http://www.uscis.gov/h-1b_count, which is USCIS's H-1B FY 2014 cap resources page.
The cap (the numerical limitation on H-1B petitions) for FY 2014 is 65,000. In addition, the first 20,000 H-1B petitions filed on behalf of individuals with U.S. master's degree or higher are exempt from the fiscal year cap of 65,000.
At this time, USCIS anticipates that it may receive more petitions than the H-1B cap between April 1, 2013 and April 5, 2013. If USCIS receives more petitions than it can accept, USCIS will use a lottery system to randomly select the number of petitions required to reach the numerical limit. USCIS will reject petitions that are subject to the cap and are not selected, as well as petitions received after it has the necessary number of petitions needed to meet the cap. The lottery for the H-1B cap was last used in April 2008.
In light of the volume of petitions that will be filed in the first few days of April, USCIS has temporarily adjusted its current premium processing practice. Petitioners may still request premium processing for cases filed on April 1st. However, the 15-day adjudication period will not begin until April 15, 2013, when data has been entered for all cases received in the first few days of April.
Author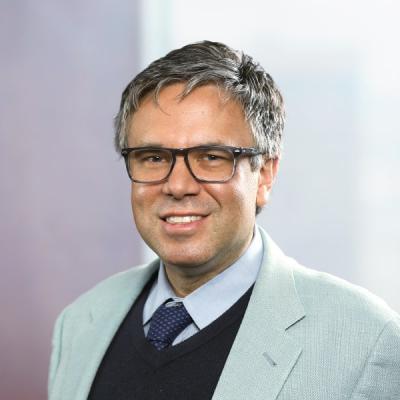 Douglas Hauer is a Mintz attorney and noted authority on the EB-5 investor visa program, which gives developers a path for securing capital for real estate, hospitality, and infrastructure projects. He's an essential resource for companies looking for financing from offshore sources.