Employment-Based Third Preference (EB-3) Cut-Off Dates Advance on the Visa Bulletin for All Countries Except India and the Philippines
The Visa Bulletin for July 2013 shows continual movement forward for immigrant visas in the employment-based third preference (EB-3) category for all countries except India and the Philippines. There is a jump of four months for individuals in the third preference, all-chargeability classification, as well as for prospective immigrants chargeable to China and Mexico. This change will allow qualified individuals who have priority dates earlier than January 1, 2009 to file their I-485 (Adjustment of Status) applications in July 2013. Mintz Levin encourages eligible adjustment of status applicants to file their applications immediately on or soon after July 1, 2013.
Visa numbers for individuals chargeable to India continue to be oversubscribed in the employment-based second and third preference categories. The cut-off date on the Visa Bulletin for second preference (EB-2) immigrants chargeable to India will not move in July 2013; this date remains September 1, 2004. As we near the end of the fiscal year, visa numbers in some employment-based categories may even become unavailable until October 1, 2013, or we may see retrogression in the cut-off dates. Absent immigration reform targeted at increasing visa numbers for employment-based immigrants, the green card process will continue to take many years, particularly for individuals from India and China.
We encourage employers and qualified green card applicants to monitor the Visa Bulletin each month. To be placed on the Department of State's e-mail subscription list for the monthly Visa Bulletin, send an e-mail with the message "Subscribe Visa-Bulletin" to [email protected].
Please do not hesitate to contact a member of Mintz Levin's Immigration Department for additional information regarding this development or any other immigration questions you may have.
Author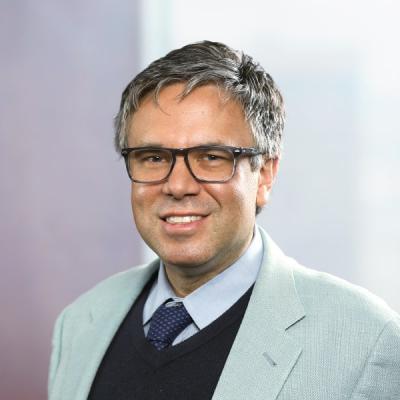 Douglas Hauer is a Mintz attorney and noted authority on the EB-5 investor visa program, which gives developers a path for securing capital for real estate, hospitality, and infrastructure projects. He's an essential resource for companies looking for financing from offshore sources.