Filing EB-5 exemplar petitions before September 30, 2015: strategic considerations
Change is on the EB-5 horizon. With the Regional Center Program nearing its expiration and recent legislative efforts coming from lawmakers, we may see some action by Congress or the Senate before the end of September. But with the Iran deal taking center stage on Capitol Hill, how much time lawmakers will spend on EB-5 changes is simply up in the air.
One issue that we are asked about every day is whether a project or regional center should consider an exemplar filing for a new deal before September 30th, which is when a new law might take effect. The issue is relevant because any changes to the law will impact the already saturated and competitive EB-5 marketplace. Regional centers and projects are concerned that any new EB-5 legislation that is ultimately enacted might very well contain provisions regarding an increase in minimum per investor amounts for projects. This is a real concern.
Read more on the Mintz Levin EB-5 Financing Matters Blog.
Author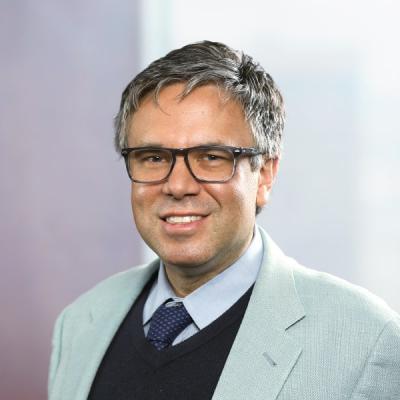 Douglas Hauer is a Mintz attorney and noted authority on the EB-5 investor visa program, which gives developers a path for securing capital for real estate, hospitality, and infrastructure projects. He's an essential resource for companies looking for financing from offshore sources.