Recent Legislative Developments in Puerto Rico
Through our Public Finance Matters blog, Mintz Levin's Bankruptcy and Public Finance practices have been covering the recent legislative developments in Puerto Rico. Our most recent blog posts provided a summary of the following developments.
Be PREPAred: PREPA Bondholders Greet Puerto Rico's Bankruptcy Legislation with Federal Lawsuit
On Saturday, June 28, Puerto Rico's Governor Padilla signed into effect Puerto Rico's new bankruptcy law for certain revenue bond issuers. Within 24 hours of the statute's enactment, two mutual fund complexes, owning approximately $1.7 billion in bonds of the Puerto Rico Electric Power Authority (PREPA), filed a complaint in the federal district court for Puerto Rico, seeking a declaratory judgment invalidating the fledgling legislation.
Puerto Rico Poised to Enact Bankruptcy-Like Legislation for Certain Revenue Bond Issuers
Puerto Rico's Governor Alejandro Garcia Padilla introduced debt restructuring legislation which, upon enactment, would provide a judicial debt relief process in Puerto Rico's courts for certain public corporations, including the Puerto Rico Electric Power Authority (PREPA), the Puerto Rico Aqueduct and Sewer Authority (PRASA) and the Puerto Rico Highways and Transportation Authority (PRHTA). Despite a semantic effort at today's press conference by the Governor and in the legislative preamble to distinguish the proposed legislation from "bankruptcy" legislation, the legislation is modeled on Chapter 9 and Chapter 11 of the U.S. Bankruptcy Code (with some significant distinctions) and is in all practical respects a non-federal bankruptcy statute. The Governor urged Puerto Rico's legislature to adopt the proposed legislation by June 30, and enactment is considered a virtual certainty.
In addition, Bill Kannel and Len Weiser-Varon recently took part in a tele-seminar with the National Federation of Municipal Analysts (NFMA). In order to access the recording you must be a member of NFMA and login through its Members Center: http://www.nfma.org/
If you would like to receive updates by e-mail on legislative developments regarding Puerto Rico, please click here to subscribe to Public Finance Matters.
Authors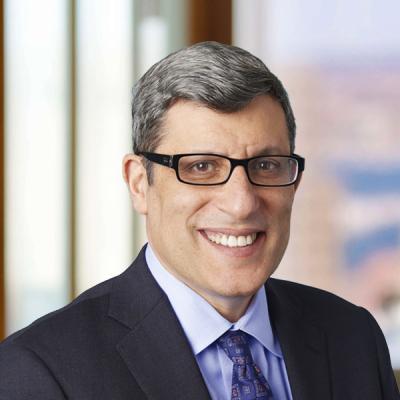 Member / Chair, Bankruptcy & Restructuring Practice
William W. Kannel is the Chair of Mintz's national Bankruptcy & Restructuring Practice. Bill has experience in corporate and municipal reorganizations and debt restructurings. He represents both creditors and debtors in all phases of distressed debt negotiations, bankruptcy litigation, and distressed asset acquisitions.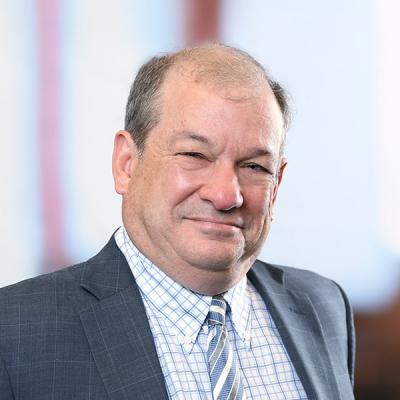 Leonard Weiser-Varon serves as bond counsel, purchasers' counsel, bondholders' counsel and trustee's counsel on municipal bond issues, workouts and restructurings. Len also represents state sponsors and private program managers of Section 529 and 529A savings programs.