Municipal Advisor Registration "Hysteria"
BY LEN WEISER-VARON
Per today's Bond Buyer, an "attorney who asked not to be named" dismissed as "hysteria"  concerns about whether unelected board members of municipal entities that issue bonds or invest public funds are currently, or will be, required to register with the SEC and MSRB as municipal advisors.
As an arguable contributor to such "hysteria" (see Andrew Ackerman's Jan. 6 Bond Buyer article), I don't disagree that the odds favor some sort of modification or dilution of the SEC's stated position on this point.  But of course the reason it is unlikely that unelected board members will be subject to a blanket registration requirement is that the SEC will be hearing from numerous municipal entities and trade associations that the SEC's position on this is unwarranted and problematic.  So the "hysteria" is a necessary element of ultimately getting to the right place on these requirements.
What's more, a dispassionate don't-worry-about-it reaction would be easier to adopt if this did not involve an SEC interpretation of existing law.  Unelected board members who "advise" their municipal entities (as well as board members and financial officers of conduit borrowers who advise their "obligated person" entities) may be out of compliance with the registration requirements unless the SEC changes its interpretation.  That's easier for unidentified attorneys to shrug off than for the affected board members and CFOs.
The SEC would do everyone a favor by clearly stating that it does not expect such board members to register unless and until the proposed rules that accompanied its interpretation are finalized.
Author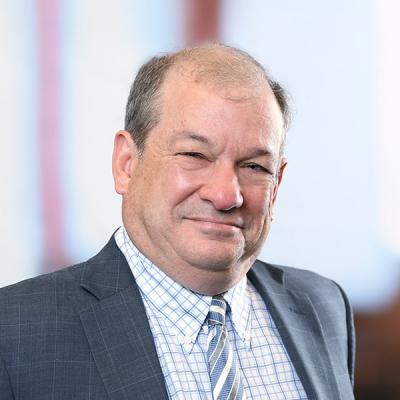 Leonard Weiser-Varon serves as bond counsel, purchasers' counsel, bondholders' counsel and trustee's counsel on municipal bond issues, workouts and restructurings. Len also represents state sponsors and private program managers of Section 529 and 529A savings programs.