Harrisburg, PA Files for Bankruptcy under Chapter 9
By BILL KANNEL
As many are already aware, the City of Harrisburg, Pennsylvania filed a Chapter 9 bankruptcy late Tuesday evening, October 11 in advance of a Pennsylvania state senate vote that may have put the city on the path to a receivership.  The Chapter 9 petition (/Harrisburg%20Petition%20.pdf) is the result of a 4-3 vote "authorizing" the filing by the Harrisburg city council without the support of Harrisburg's Mayor Linda Thompson.  Press reports indicate that the city's attorney has questioned the filing and there are significant questions about the extent to which the filing complies with the recently passed amendments to Pennsylvania's Act 47 restricting the access to Chapter 9 by certain "third class" cities, of which Harrisburg is one.  State authorization is required for a municipality to file Chapter 9. 
Authors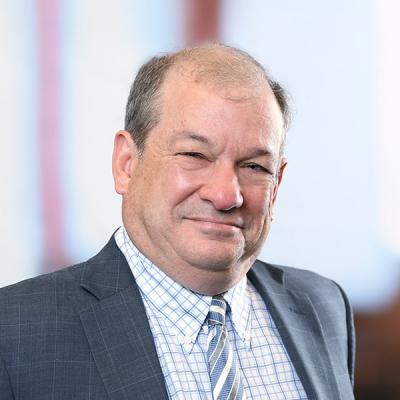 Leonard Weiser-Varon is a Mintz Member who handles municipal and corporate debt transactions. Len represents state sponsors and private program managers of Section 529 and 529A savings programs. He often speaks on securities and constitutional law matters.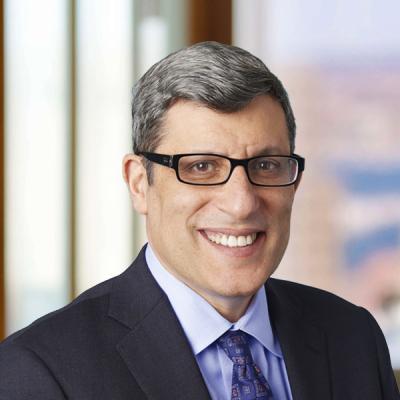 Member / Chair, Bankruptcy & Restructuring Practice
William W. Kannel is the Chair of Mintz's national Bankruptcy & Restructuring Practice. Bill has experience in corporate and municipal reorganizations and debt restructurings. He represents both creditors and debtors in all phases of distressed debt negotiations, bankruptcy litigation, and distressed asset acquisitions.