Objections Filed in Harrisburg Chapter 9 Bankruptcy
BY BILL KANNEL
As expected a number of objections to the Chapter 9 bankruptcy petition filed by the Harrisburg city council were filed on Friday October 28, the deadline set by the Bankruptcy Court for such objections. As expected both the Commonwealth of Pennsylvania and the Harrisburg Mayor's Office filed objections.
The Commonwealth's objection focused on the argument that Harrisburg is not "specifically authorized" by the Commonwealth to file a Chapter 9 petition given the June 30, 2011 amendment to the Pennsylvania fiscal code prohibiting cities of the third class like Harrisburg from filing until July 1, 2012.  The objection further argues that the Bankruptcy Court should defer to the Commonwealth's control over its financially distressed municipalities under Act 47.
The Mayor's objection - styled as the "Objection of the City of Harrisburg through its Mayor to the Chapter 9 Petition Filed by City Council" - takes a slightly different approach instead focusing on the Optional Third Class City Charter Law.  The Mayor's objection argues that the resolution authorizing the filing had no force of law as it had not been submitted to the mayor for approval or veto, was not approved by the City Solicitor and was not a proper exercise of the City's executive power which is vested with the Mayor. 
Objections to the Chapter 9 bankruptcy petition were also filed by Ambac Assurance Corporation, Assured Guaranty Municipal Corp., National Public Finance Guarantee Corporation, Syncora Guarantee Inc., TD Bank National Association, Manufacturer's Trader and Trust Company, the American Federation of State, County and Municipal Employees District Council 90, the Fraternal Order of Police Capital City Lodge No.12, Dauphin County and Covanta Harrisburg, Inc. (the operator of the incinerator). These objections incorporate or join the Commonwealth's, the Mayor's or both sets of objections.
The City Councils' replies to these objections are due on November 7th and a hearing on dismissal of the petition has been scheduled for November 23rd.
In another development, the Mayor's office filed a motion on Thursday, October 27, seeking clarification from the court that the City of Harrisburg had authority to pay pre-petition (i.e. from before the bankruptcy) amounts owed to vendors.  That motion has been set for hearing on Tuesday, November 1, at 10:30 a.m. eastern.
Authors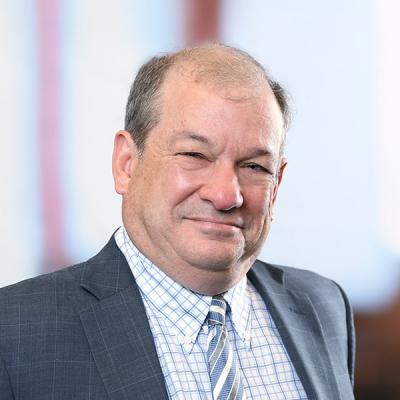 Leonard Weiser-Varon is a Mintz Member who handles municipal and corporate debt transactions. Len represents state sponsors and private program managers of Section 529 and 529A savings programs. He often speaks on securities and constitutional law matters.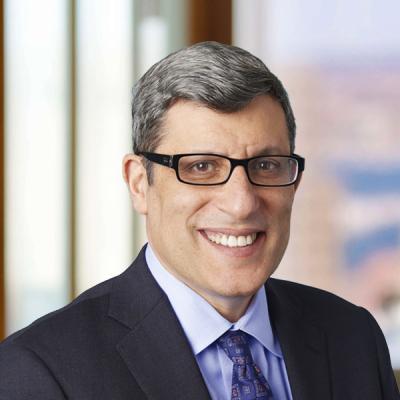 Member / Chair, Bankruptcy & Restructuring Practice
William W. Kannel is the Chair of Mintz's national Bankruptcy & Restructuring Practice. Bill has experience in corporate and municipal reorganizations and debt restructurings. He represents both creditors and debtors in all phases of distressed debt negotiations, bankruptcy litigation, and distressed asset acquisitions.