Court Rules City of Harrisburg Can Pay Pre-Petition Amounts to Ordinary Course Vendors
BY BILL KANNEL
The bankruptcy court in the City of Harrisburg's Chapter 9 proceeding held a hearing on Tuesday, November 1 on the Mayor's motion for an order clarifying that the City had the ability to pay its debts in the ordinary course.  The court found that given the limitation on its jurisdiction under Chapter 9 of the Bankruptcy Code and given that Bankruptcy Code Section 363 (which deals with generally with the use, sale or lease of property) is not incorporated into Chapter 9, the City does have the authority to pay its vendors in the ordinary course, including vendors with amounts owed pre-petition (i.e., before the bankruptcy). 
The City Council's attorney orally moved to delay the briefing and hearing schedule on the issue of whether the City was eligible to file its Chapter 9 petition.  The court declined to extend the November 23 hearing date, indicating that the issues were limited to whether Harrisburg had specific authority under state law to file the bankruptcy petition and whether the City Council had the power to file the Chapter 9 petition on behalf of the City.  The judge noted that these were the central issues raised by the objecting governmental parties (the Mayor's office, the Commonwealth and Dauphin County) and that the objections filed by the private parties (the unions, the bond trustee and the insurers) were largely duplicative.  The parties did agree, however, to extend the briefing schedules.  As a result, replies to the objection to the filing are due November 14, replies by the objecting parties are due November 19, and the hearing will go forward as scheduled on November 23.
Authors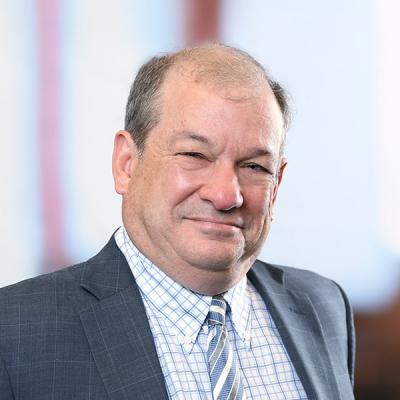 Leonard Weiser-Varon is a Mintz Member who handles municipal and corporate debt transactions. Len represents state sponsors and private program managers of Section 529 and 529A savings programs. He often speaks on securities and constitutional law matters.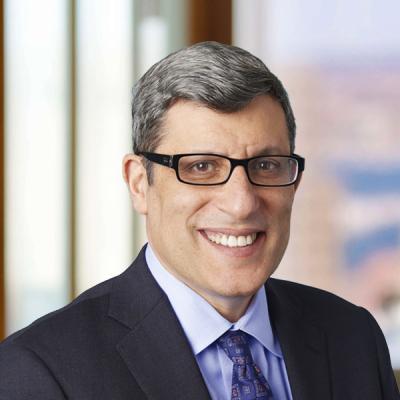 Member / Chair, Bankruptcy & Restructuring Practice
William W. Kannel is the Chair of Mintz's national Bankruptcy & Restructuring Practice. Bill has experience in corporate and municipal reorganizations and debt restructurings. He represents both creditors and debtors in all phases of distressed debt negotiations, bankruptcy litigation, and distressed asset acquisitions.