Constitutionality of Detroit's Emergency Manager Challenged
By BILL KANNEL and ADRIENNE WALKER
Within days of Kevyn Orr's appointment as Detroit's Emergency Manager, a group of elected officials, union representatives, civil rights activist and clergy brought a lawsuit against Gov. Rick Snyder and Treasurer Andy Dillon in federal court, challenging the constitutionality of Public Act 436.  As previously posted, under Public Act 436, an emergency manager (an "EM") has extraordinary powers over the municipality, including the power to break or modify union contracts; however, any plan implemented by an EM may not attempt to modify debt service payments on public debt. 
The Complaint asserts that Public Act 436 is an unconstitutional encroachment in the due process right of an elected, republic form of government.   The plaintiffs also contend that the new law establishes a "new form of government in Michigan" and citizens "will have effectively lost their right to vote", which is in violation of the 1965 Voting Rights Act because it disenfranchises voters. 
A link to the Complaint may be found here.
Authors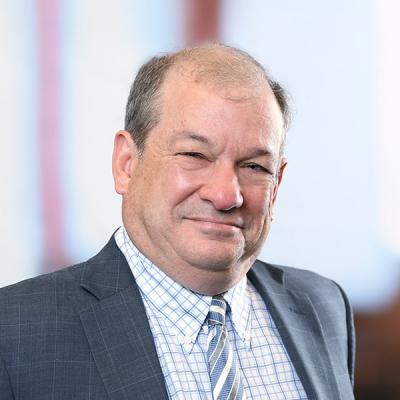 Leonard Weiser-Varon serves as bond counsel, purchasers' counsel, bondholders' counsel and trustee's counsel on municipal bond issues, workouts and restructurings. Len also represents state sponsors and private program managers of Section 529 and 529A savings programs.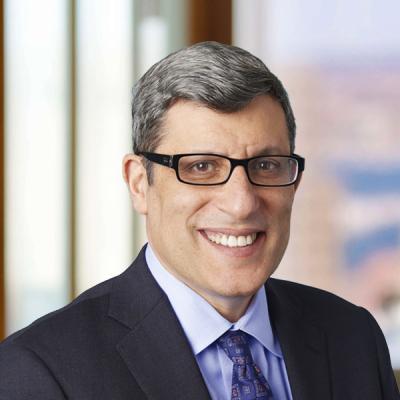 Member / Chair, Bankruptcy & Restructuring Practice
William W. Kannel is the Chair of Mintz's national Bankruptcy & Restructuring Practice. Bill has experience in corporate and municipal reorganizations and debt restructurings. He represents both creditors and debtors in all phases of distressed debt negotiations, bankruptcy litigation, and distressed asset acquisitions.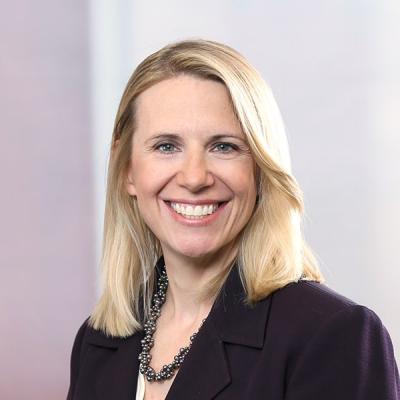 Adrienne K. Walker is a restructuring and commercial finance attorney at Mintz. Adrienne uses her bankruptcy litigation experience to advance creditors' rights and represent debtholders in Chapter 9 municipal bankruptcies. She handles bankruptcy matters and workouts in state and federal courts.