Ballot Initiative Petitions Filed Seeking Operating Margin Limits on Massachusetts Hospitals
A series of alternative proposed Initiative Petitions were filed Thursday, August 7, with the Office of the Attorney General of Massachusetts (the "AGO") seeking primarily to establish specified limits on operating margins achieved by many Massachusetts hospitals and on the compensation of the CEOs of such hospitals.  Details are described in the following Public Finance Alert:
/newsletter/2013/Advisories/3289-0813-NAT-PF/index.html
Author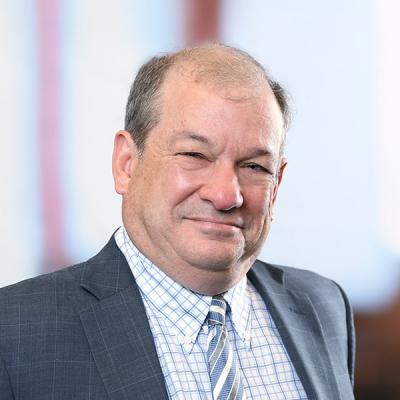 Leonard Weiser-Varon serves as bond counsel, purchasers' counsel, bondholders' counsel and trustee's counsel on municipal bond issues, workouts and restructurings. Len also represents state sponsors and private program managers of Section 529 and 529A savings programs.