Mintz to Conduct Webinar on SEC Enforcement and Self-Reporting Initiatives Relating to Municipal Bond Issuers and Underwriters
As indicated in the adjacent blog posts, the SEC is increasing its enforcement presence in the municipal bond market, including enforcement and self-reporting initiatives relating to disclosures about an issuer's historic compliance with Rule 15c2-12 continuing disclosure agreement obligations.  Mintz is hosting a webinar to review these developments and the conundrums the self-reporting initiative may cause for issuers and underwriters.   Registration for the free webinar is available through the link below.
A New Era of SEC Muni Enforcement
Tuesday, April 29
1:00 pm ET
Over the last few years, the SEC has put its spotlight on the municipal market, increasing its scrutiny of issuers and underwriters alike. This new and aggressive approach has broken unspoken barriers that long defined the SEC's long-standing policy of minimal regulation and intervention in the municipal market. Most notably, the SEC has increased its enforcement actions and imposed steep sanctions against individuals, issuers, and underwriters.
Join us for a review of the SEC's recent enforcement actions and a discussion of its priorities and initiatives for 2014, including the new Municipalities Continuing Disclosure Cooperation (MCDC) Initiative.
Register Here: http://w.on24.com/r.htm?e=777668&s=1&k=70279BACFC42C416B572DBE16785E538&partnerref=pfblog
Author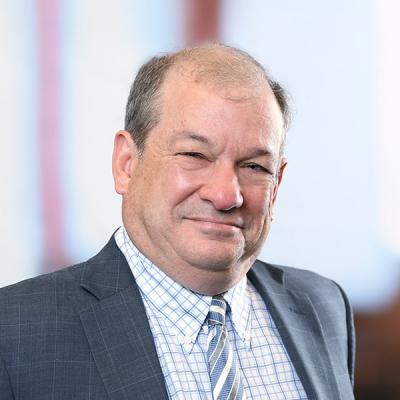 Leonard Weiser-Varon serves as bond counsel, purchasers' counsel, bondholders' counsel and trustee's counsel on municipal bond issues, workouts and restructurings. Len also represents state sponsors and private program managers of Section 529 and 529A savings programs.