What to Make of a Diminished Thing: Tobacco Bond Defaults and Restructurings
By LEN WEISER-VARON and PAUL RICOTTA
Read our client advisory on this topic by clicking here.
Authors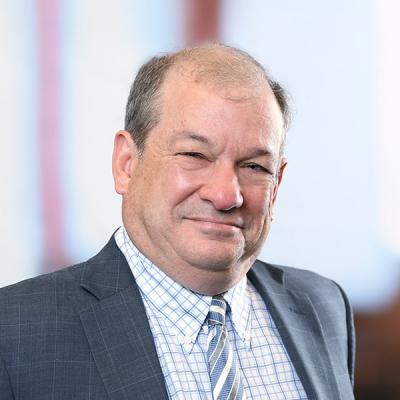 Leonard Weiser-Varon serves as bond counsel, purchasers' counsel, bondholders' counsel and trustee's counsel on municipal bond issues, workouts and restructurings. Len also represents state sponsors and private program managers of Section 529 and 529A savings programs.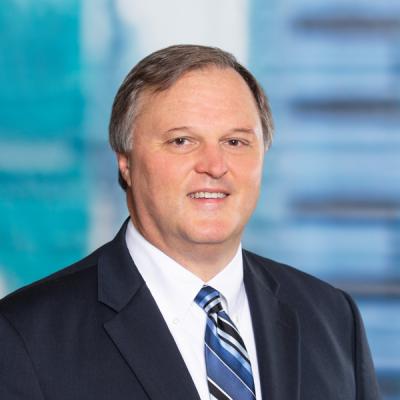 Paul J. Ricotta is a bankruptcy and commercial financing attorney at Mintz. Paul works with bondholders and indenture trustees in workouts and Chapter 11 bankruptcy cases. He has extensive experience representing debtors and creditors in bankruptcy and insolvency matters.