Insights Center
Thought leadership, news, events — you will find them all here, right at your fingertips. We've consolidated the firm's most popular content in one, easy to search location. Enter a key word or phrase to find pertinent blog posts, articles, press releases, and upcoming events.
Mintz Viewpoints
Showing 8225 - 8232 of 8538 results
News & Press Releases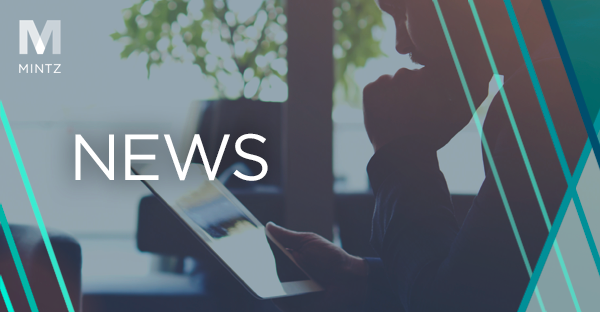 Senior Director of ML Strategies Aaron Josephson was quoted in Inside Health Policy on the Biden administration's plans to reverse several Trump administration regulatory-focused executive orders, including two last-minute executive orders from the Trump administration on accountability in agency rulemaking and criminal penalties for violating certain agency regulations.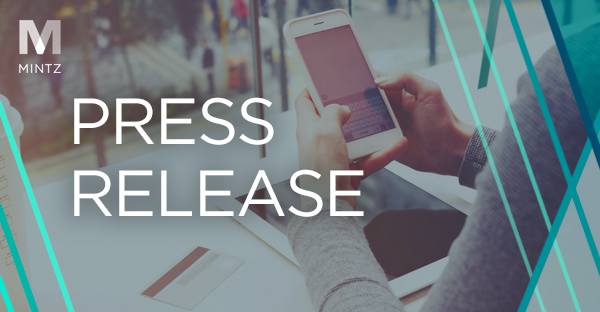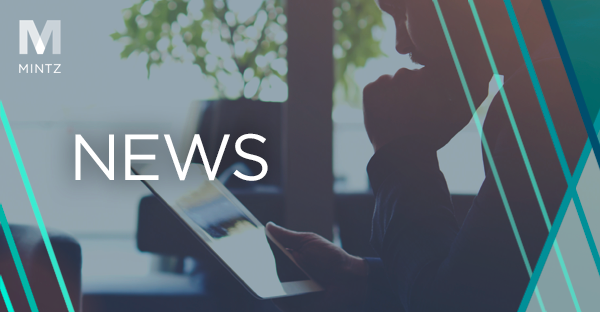 Mintz Member Richard H. Block was quoted in an article published by The Hill on the role of labor unions as employers consider mandating the COVID-19 vaccine.