Alerts & Advisories

Industry Reports & Newsletters

Published Articles

Social Media & Blogs

Brochures

Immigration Alert
Department of Homeland Security Shutdown 2015:
The Effect on Immigration Services
02.24.2015
The Senate remains at a stalemate over funding of the Department of Homeland Security ("DHS"), with funding running out on Friday, February 27. A full budget was passed for the rest of the US government in December. However, the Congressional majority Republicans limited funding for DHS, which includes the immigration-related agencies, through midnight, February 27, "in reaction to President Obama's immigration actions." (WashingtonPost.com)
Practically, this "shutdown" will not, in fact, shut down the immigration agencies. United States Citizenship and Immigration Services ("USCIS") derives a large portion of its budget from fees, not Congress. During the complete government shutdown of 2013, we observed processing delays from USCIS, and expect the same if a budget is not passed.
However, we expect that E-Verify will be shut down. At the time of the 2013 shut down, DHS announced, "citizens and U.S. businesses will not be able to access E-Verify, the Internet based system that allows employers to voluntarily determine the eligibility of prospective employees to work in the United States."
Please contact your Mintz Levin attorney directly with any questions about how your applications and services will be affected in the event of a shutdown.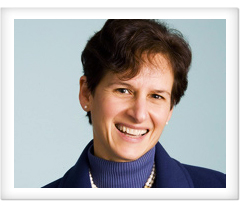 Susan Cohen, Member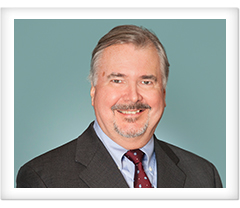 Kevin R. McNamara, Member

Related Practices

Related Blogs