Children Online Privacy Protection Act: Updates in 2015 LIVE Webcast
The Knowledge Group
Date: May 21, 2015
Time: 12:00PM
Location: Webinar
Topics
Children Online Privacy Protection Act: Updates in 2015 LIVE Webcast
 
In a two hour, live webcast, a panel of thought leaders and practitioners assembled by The Knowledge Group will discuss the most significant issues, ambiguities, and latest updates of The Children's Online Privacy Protection Act (COPPA).
Key Issues to be Covered:
COPPA Rules
Internet Keep Safe Coalition (iKeepSafe) Safe Harbor Oversight Program
Protecting Children's Personal Information
Compliance Risks
COPPA–Related Lawsuits
Regulatory Developments
Speakers Julia Siripurapu
Speaker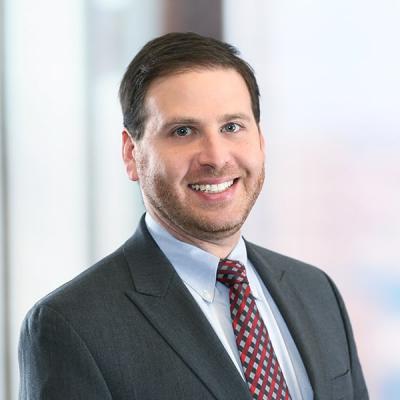 Ari Z. Moskowitz is an attorney who advises Mintz clients in the telecommunications and technology industries. He guides clients on regulatory and compliance matters before the Federal Communications Commission, the Copyright Office, and state regulatory commissions. Wayne J. Keeley
Speaker
Vice President & Director, Children's Advertising Review Unit Joanne Furtsch
Speaker
Director, Product Policy/CIPP TRUSTe