Represent litigation trustee in post-confirmation administration of trust and related entities formed to recover hundreds of millions owed to creditors of failed investment funds.
Represent liquidating trustee in post-confirmation administrative and litigation matters arising from failed oil refinery in U.S. Virgin Islands, including over $1 billion of asserted claims.
Represent post-confirmation plan administrator in matters arising from failed offshore oil and gas exploration and development companies, including tens of billions of dollars of asserted claims.
Represent secured creditors of municipal borrower in pre-bankruptcy litigation, successfully obtaining judgment and appointment of post-judgment receiver to enforce judgment; chapter 9 case; and post-bankruptcy receivership to liquidate collateral.
Represent family office in enforcing $30 million fraud judgment, successfully obtaining payment in full of judgment and post-judgment interest.
Represent litigation trustee in fraudulent transfer case to recover over $140 million of transfers by debtors engaged in onshore oil and natural gas acquisition, exploitation, exploration and production.
Represent family office in obtaining successive dismissals, prior to discovery, of $50 million fraudulent transfer case brought by post-confirmation liquidating entity.
Represent numerous creditors and potential avoidance action defendants in cryptocurrency bankruptcy cases.
Represent commodity vendor in cross-border litigation against customer.
Represented member of Official Committee of Unsecured Creditors in chapter 11 cases of operators of on-demand office and co-working spaces.
Represented purchaser of bankrupt cellulosic ethanol plant and cogeneration facility for $48.5 million.
Represented secured creditor in defending litigation filed by former director/officer of borrower in connection with assignment for the benefit of creditors.
Represented senior secured lender, DIP lender, and stalking horse purchaser in chapter 11 case of professional services firm with nationwide operations.
Represented indenture trustees and master trustees in connection with receivership and bankruptcy proceedings in California and Florida to recover hundreds of millions of dollars in debt.
Represented real estate investor in enforcement of $20 million judgment against former business associate, and amended judgment to include alter egos.
Represented competitor and creditor of debtor in large utility bankruptcy.
Represented unsecured creditor of wholesale pharmacy in successful pre-bankruptcy litigation and in bankruptcy case.  Obtained conversion of the case, on an emergency basis, shortly after petition date to staunch ongoing theft and fraud by former management.
Represented unsecured creditors in confirming creditor chapter 11 plan in contested bankruptcy case of failed real estate developer.
Represented secured creditor in purchase of substantially all assets of bankrupt developer of membranes for industrial separation and purification processes, and in settlement with committee and aggressive undersecured junior creditors – with sale and settlement consummated within sixty days after petition date.
Represented chapter 11 trustee in sale of water utility and numerous real estate assets. 
Represented supervisory board of liquidating trust in obtaining dismissal of claims for equitable subordination and breach of fiduciary duty.
Represented luxury boutique hotel in selling assets and confirming chapter 11 plan during heavily contested bankruptcy case, including preventing confirmation of secured creditor's competing plan, allowing equity holders to receive significant distribution.
Represented Chapter 7 trustee in successfully prosecuting and collecting millions of dollars in judgment and settlements in fraudulent transfer litigation arising out of failed equipment leasing company.
Advises publicly-traded and private company Boards of Directors and executive management teams regarding insolvency issues, including potential workouts or insolvency proceedings, distressed dispositions/acquisitions of assets, fiduciary duties, and creditor rights.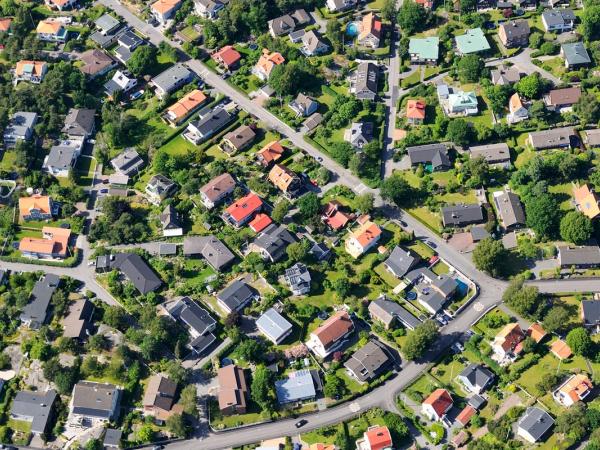 Case Study
Mintz's Bankruptcy & Restructuring team achieved a significant victory by obtaining complete dismissal (at the pleading stages) of a lawsuit brought against our clients by a liquidating entity, which sought to recover at least $50 million in damages based on allegedly fraudulent transfers of real estate during and after a bankruptcy case.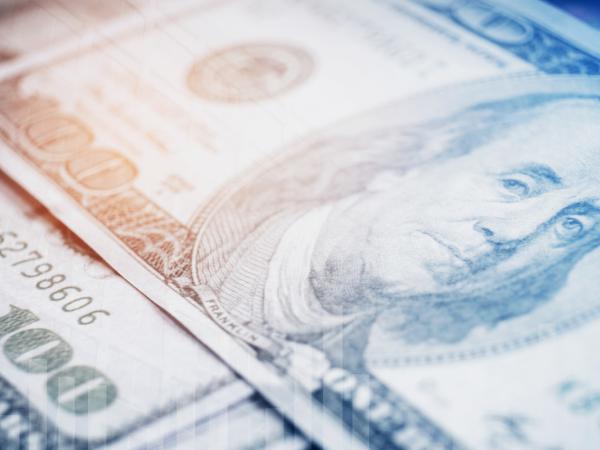 Case Study
Mintz obtained a full recovery of all funds and all requested attorneys' fees for a US investment fund in an offshore asset recovery case involving a fraudulent ForEx scheme.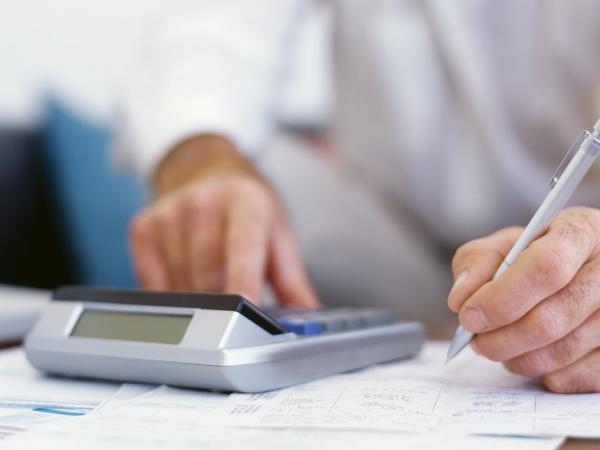 Case Study
Mintz prepared the winning bankruptcy auction bid that enabled bio-based renewable energy company Synata Bio, Inc. to acquire a cellulosic ethanol plant and electricity cogeneration facility in Kansas. Mintz also represented Synata in the subsequent sales transaction.