Represented real estate investors in obtaining judgment of dismissal, prior to discovery, in $50 million fraudulent transfer case brought by liquidating trustee of bankrupt offshore fund.
Represents indenture trustees and master trustees in connection with receivership and bankruptcy proceedings in California and Florida to recover hundreds of millions of dollars in debt.
Represents competitor and creditor of debtor in large utility bankruptcy.
Represents unsecured creditor of wholesale pharmacy in successful pre-bankruptcy litigation to recover $9 million debt and in bankruptcy case.  Obtained conversion of the case, on an emergency basis, shortly after petition date to staunch ongoing theft and fraud by former management.
Represents real estate investor in enforcement of $20 million judgment against former business associate.
Represented numerous secured creditors in litigation to enforce promissory notes in state and federal court.
Represented unsecured creditors in confirming creditor chapter 11 plan in contested bankruptcy case of failed real estate developer.
Represented secured creditor in purchase of substantially all assets of bankrupt developer of membranes for industrial separation and purification processes, and in settlement with committee and aggressive undersecured junior creditors – with sale and settlement consummated within sixty days after petition date.
Represented purchaser of bankrupt cellulosic ethanol plant and cogeneration facility from Abengoa Bioenergy and Biomass of Kansas, LLC for $48.5 million.
Represents chapter 11 trustee in sale of water utility and numerous real estate assets. 
Represented supervisory board of liquidating trust in obtaining dismissal of claims for equitable subordination and breach of fiduciary duty in At Home bankruptcy.
Represented luxury boutique hotel in selling assets and confirming chapter 11 plan during heavily contested bankruptcy case, including preventing confirmation of secured creditor's competing plan, allowing equity holders to receive significant distribution.
Represented chapter 11 debtor in objecting to secured creditor's claim, ultimately reducing the claim by nearly $2 million.
Represented residential and commercial real estate developers in confirmation of chapter 11 plans.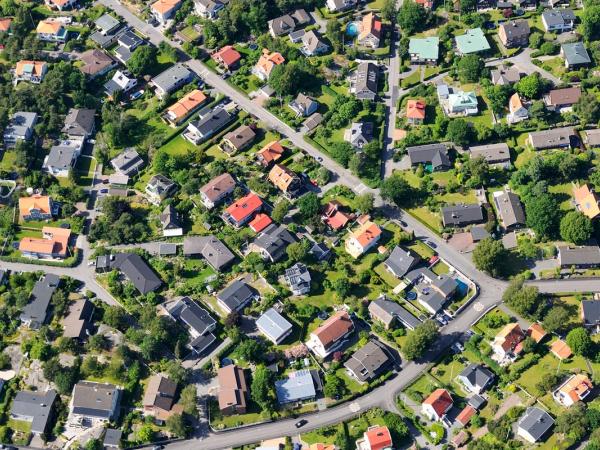 Case Study
Mintz's Bankruptcy & Restructuring team achieved a significant victory by obtaining complete dismissal (at the pleading stages) of a lawsuit brought against our clients by a liquidating entity, which sought to recover at least $50 million in damages based on allegedly fraudulent transfers of real estate during and after a bankruptcy case.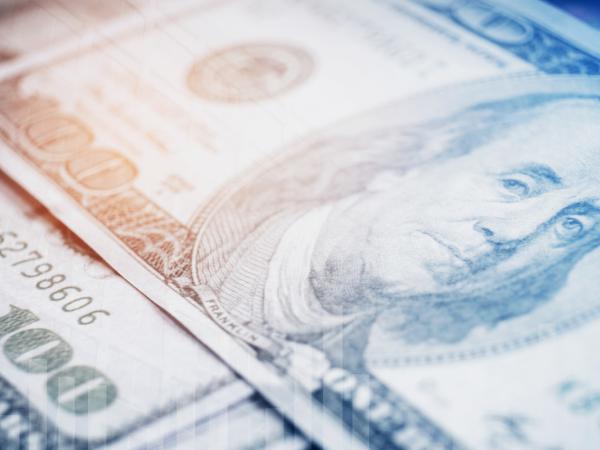 Case Study
Mintz obtained a full recovery of all funds and all requested attorneys' fees for a US investment fund in an offshore asset recovery case involving a fraudulent ForEx scheme.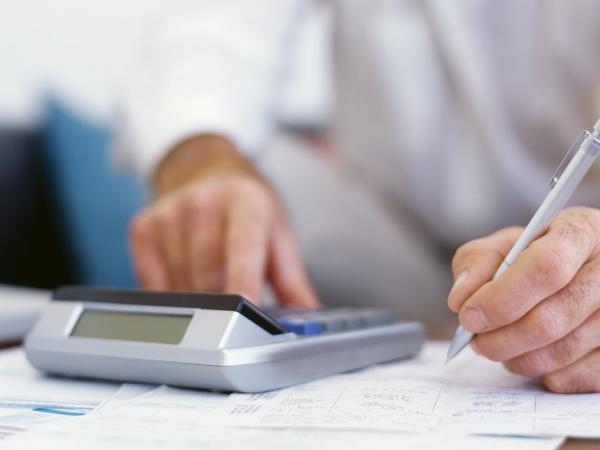 Case Study
Mintz prepared the winning bankruptcy auction bid that enabled bio-based renewable energy company Synata Bio, Inc. to acquire a cellulosic ethanol plant and electricity cogeneration facility in Kansas. Mintz also represented Synata in the subsequent sales transaction.