Represented Myriad Genomics, a Nasdaq-listed molecular diagnostics company, in its acquisition of Assurex Health, an informatics-based precision medicine company for up to $410 million
Represented Corinthian Capital in its sale of Friedrich Air Conditioning Co., Ltd. to Monomoy Capital Partners
Represented a middle-market private equity firm in the formation of $250 million fund
Represented financial sponsors in structuring a multi-billion dollar energy-focused private equity fund
Represented a consortium of private equity firms in their $2.69 billion sale of a majority stake in a leading US retailer
Represented a middle-market private equity firm in its $300 million acquisition of a health care company 
Represented a private equity backed medical device company in its $350 million combination with a strategic competitor
Represented a publicly traded manufacturing company in its $700 million acquisition of a worldwide business segment from a strategic competitor
Represented a foreign based publicly traded pharmaceutical conglomerate in its disposition of various business units in the US, Europe, and Australia
Represent a publicly-traded energy company in its $1.175 billion acquisition of natural gas–fired power plants
Represented a bank holding company in its tax-free merger with a competitor
Represented a publicly traded Fortune 500 company in its $3 billion bond issuance
Represented a life science company in its $350 million IPO
Represented a global food and beverage company in its $420 million IPO
Represented underwriters with respect to $100 million IPO of a life science company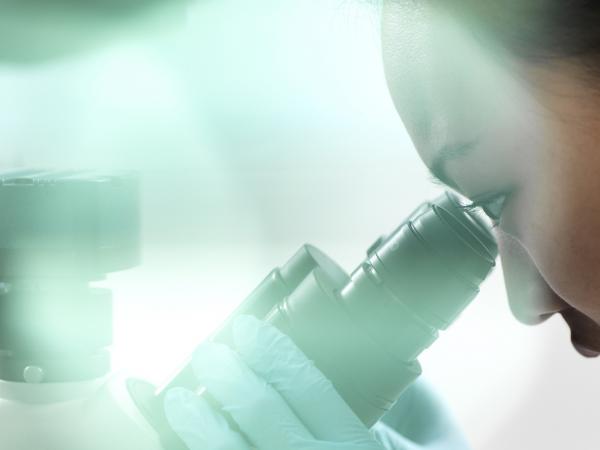 Case Study
Mintz represented Massachusetts General Hospital and Partners HealthCare in a deal that enables them to monetize part of their royalty interests in Entyvio, an antibody used to treat digestive diseases, to invest in research. Royalty Pharma paid $94 million in the true sale roll-up transaction.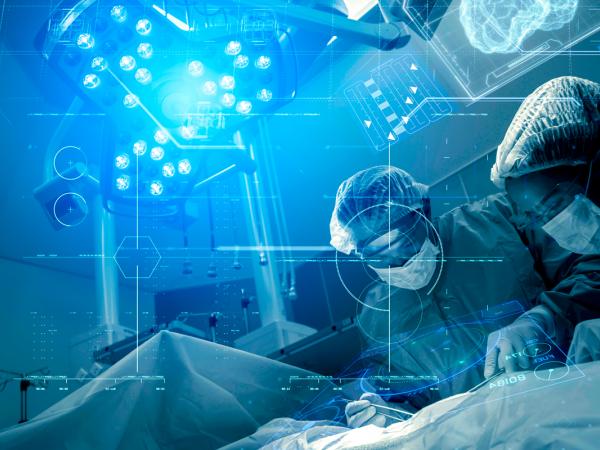 Case Study
Mintz is advising Vicarious Surgical Inc., a robotics company developing technology that combines human-like surgical robots and virtual reality to perform minimally invasive surgery, in a pending merger with special purpose acquisition company D8 Holdings Corp. that is expected to deliver up to $460 million in gross proceeds.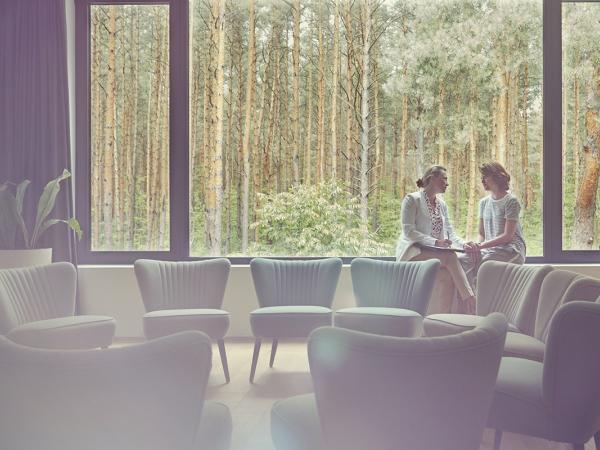 Case Study
Mintz represented New England Geriatrics, a provider of comprehensive psychiatric care to geriatric patients and their families, in its $16 million acquisition by HealthDrive Corporation. A cross-sectional team of Health Law, Corporate, Tax, and Litigation attorneys collaborated on the transaction.