Represented Apollo Global Management, LLC and its portfolio company, The Fresh Market, as coordinating litigation counsel in multiple merger objection suits arising from the acquisition of The Fresh Market in March of 2016 by certain Apollo affiliates. Following the acquisition, ten separate suits were filed in federal and state courts in Delaware and North Carolina. Mintz successfully negotiated the resolution of all ten complaints in the Delaware Chancery Court and federal district court in the Middle District of North Carolina.
Trial counsel in S.D.N.Y. to former CFO of two-and-a-half billion-dollar company based in China, in a securities class action relating to the company's 2011 financial collapse. Having obtained an $880 million default judgment against China-based corporate defendants, Plaintiff's alleged that the CFO had acted recklessly and made misstatements about the company's financial health. Secured a favorable jury verdict and resulting settlement that required no monetary payment from the CFO.
Represented a global pharmaceutical manufacturer in a highly publicized antitrust MDL class action antitrust litigation, which was the first alleged pharmaceutical "pay-for-delay" case to go to trial since the Supreme Court articulated a new controlling legal standard in its 2013 decision in FTC v. Actavis. Case settled on favorable terms.
Secured, on behalf of a public company client, a $100 million settlement in connection with a dispute concerning investments made on its behalf in certain failed auction rate securities
Secured a jury acquittal for the former CEO of a publicly-traded corporation charged with criminal tax evasion arising from an options backdating investigation.
Served as counsel for a pharmaceutical company in a securities class action alleging that our client and certain of its officers and directors violated Rule 10(b)-5 in connection with the alleged failure to disclose clinical trial results for a product being developed by the company. Case dismissed without prejudice.
Represented a public company defendant in a four-week jury trial that successfully defeated a $30 million punitive damages claim brought in the Business Litigation Session of the Massachusetts Superior Court.
Obtained a defense verdict on all claims after a jury trial on behalf of several public company officers and directors in a securities fraud case in federal court in Massachusetts.
Represented the CEO of a global media company in shareholder litigation, consolidated in the Delaware Court of Chancery, pertaining to a "going private" transaction. Achieved settlement on very favorable terms for the client.
Secured a complete motion to dismiss in a securities class action case on behalf of PriceSmart Inc., a large multinational operator of membership warehouse clubs, and its former executives. The case, brought in the Southern District of California, centered on allegations that the company misled the public about its performance, among other missteps.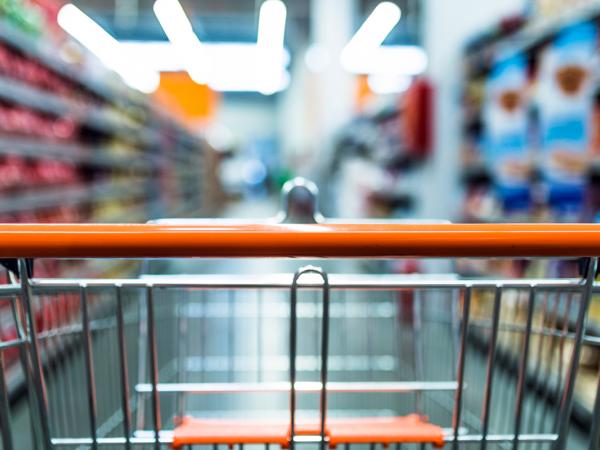 Case Study
Mintz's Securities Litigation team achieved a full dismissal at the pleading stage of a putative securities class action case filed against client PriceSmart, Inc. and its former executives.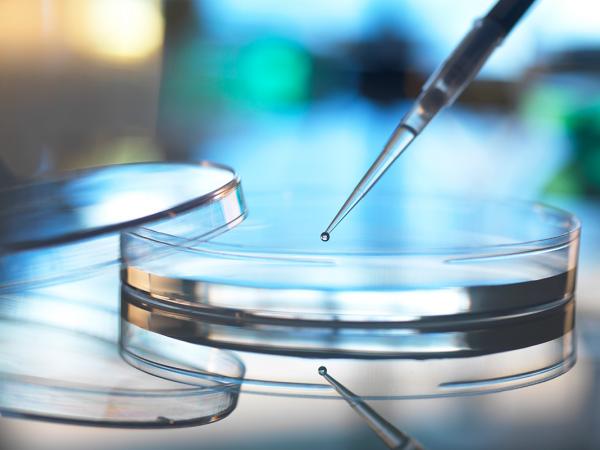 Case Study
Mintz secured dismissal of a securities fraud case against biopharmaceutical company Neurotrope. Mintz argued that securities laws do not require disclosure of the statistical methodology behind announced clinical trial results.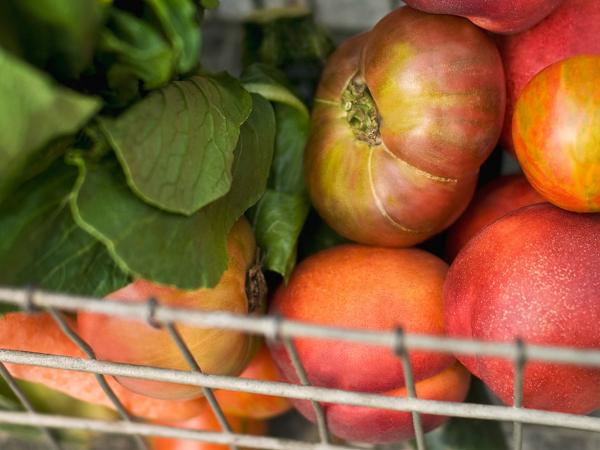 Case Study
Mintz helped global alternative investment firm Apollo Global Management successfully resolve 10 cases related to its $1.36 billion tender offer acquisition of gourmet grocery chain The Fresh Market. The cases included a Delaware Chancery Court breach-of-fiduciary-duties suit and federal securities cases.