Alongside co-chair of firm's Sports and Entertainment Practice, has represented multiple high-profile American athletes in successfully resolving pre-litigation disputes.
Represented NHL senior team executive in securing favorable outcome in a league investigation.
Represented NHL senior team executive in dispute with former Club.
Represented NBA basketball team in investigating and resolving claims of racial discrimination.
Counseling emerging amateur sports league in matters related to player contracts, league regulations, and licensing and sponsorship.
Represented NBA player agent and manager in business dispute against former agency.
Counsels professional American athletes in connection with personal branding and licensing.
Counsels and represents sports-related non-profit organization in matters related to incorporation and annual reporting and contracts with third party vendors and service providers.
Representing critically-acclaimed video-editing company in trademark dispute against major technology company.
Representing pharmaceutical company in defending claims of trademark infringement.
Representing pharmacy benefit manager (PBM) against claims by specialty pharmacy.
Representing financial services company against two lawsuits by securities traders.
Represented financial services company in successfully resolving putative consumer class action.
Drafted successful dispositive motion on behalf of a Massachusetts-based pharmaceutical company in a multi-million dollar product liability dispute.
Counseled major global technology company ahead of its rollout of an artificial intelligence-enabled consumer product.
Served as lead junior associate on trial team that successfully secured a seven-figure award before the American Arbitration Association.
Representing a Massachusetts-based company and its former board of directors in a litigation against a former shareholder and board member.
Served as a key member of team that successfully represented a California-based biotechnology company in resolving a government investigation.
Has successfully represented multiple victims of domestic violence at 209A restraining order extension hearings, including a pregnant victim who sought to prevent her abuser from being present at the birth of their child.
Representing an asylum applicant seeking refuge pursuant to the Convention Against Torture.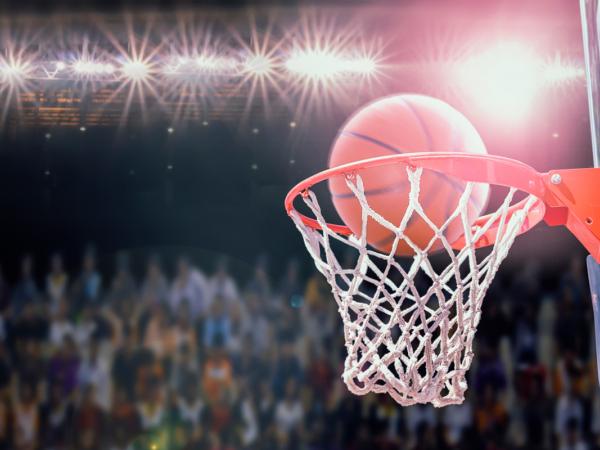 Case Study
Mintz supported and advised sports brand Overtime in the formation and launch of the Overtime Elite (OTE) league for young basketball players seeking to turn pro, and we continue to advise the company and OTE on sports, entertainment, social media, employment, health care, and other issues.