Served as counsel to a global staffing company on the US regulatory aspects of all of its worldwide stock compensation arrangements. Also advised the company on all US tax-qualified and non-qualified pension plans, welfare arrangements, and fringe benefit programs.
Advised CitiGroup on all its U.S. employee welfare benefits programs, including compliance with the Affordable Care Act and a top-to-bottom review of their retiree health benefit plans.
Advised the Commonwealth of Massachusetts on the correction of qualification failures under the Commonwealths' public employee pension plans. The plans in issue have over $80 billion in assets and provide pension benefits to tens of thousands of current and former state employees.
Serve as outside benefits counsel to a nationwide pharmacy on all matters relating to their benefit and compensation programs, in addition to representing the company in investigations before government agencies.
Advised the ERISA Industry Committee on the Affordable Act and other welfare plan issues and to prepare comments to the Treasury Department on proposed regulations issued under the Affordable Care Act's employer shared responsibility rules.
Retained by Robert Half International to write a comprehensive explanation of the Affordable Care Act for RHI U.S. clients and prospects.
Advised a large Massachusetts city on their transfer into a state-sponsored group health arrangement and PBM.
Prepared a master ERISA compliance checklist for third-party-administration affiliate of a state-licensed health insurance issuer.
Advise William Gallagher & Associates's benefits brokers and consultants on pension and welfare issues and employment law matters.
Served as outside benefits counsel to Protector Group on employee benefits issues with a focus on compliance with the Affordable Care Act.
We serve as outside benefits council to PrideStaff on matters relating to compliance with the Affordable Care Act.
Served as outside benefits counsel to Paradigm Health Plans on matters relating to compliance with the Affordable Care Act and matters relating to group health insurance products.
Serve as outside benefits counsel to the American Staffing Association on benefits and employment matters, and in connection with impact of the Affordable Care Act on ASA members.
Routinely advise a regional benefits consulting firm that provides advice to employers with various benefits-related issues.
Represented a state Blue Cross Blue Shield organization on a top-to-bottom re-write of their ASO agreements for ERISA-covered plans.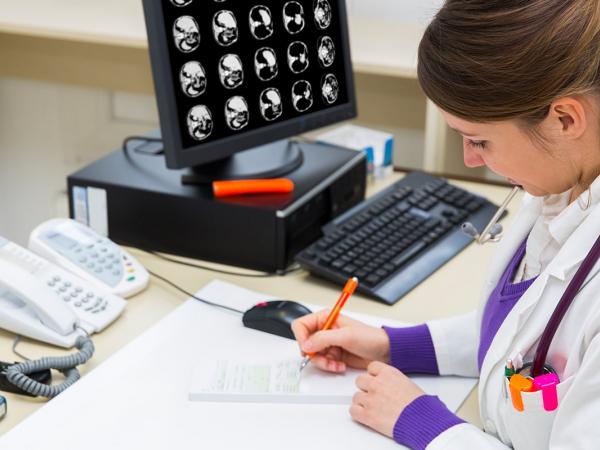 Case Study
Mintz has served as national transaction counsel for over 20 years for a Fortune 250 company that is a leading provider of kidney care. Mintz attorneys handle corporate, health care regulatory, employment, litigation, tax, and other related issues for transactions across the country.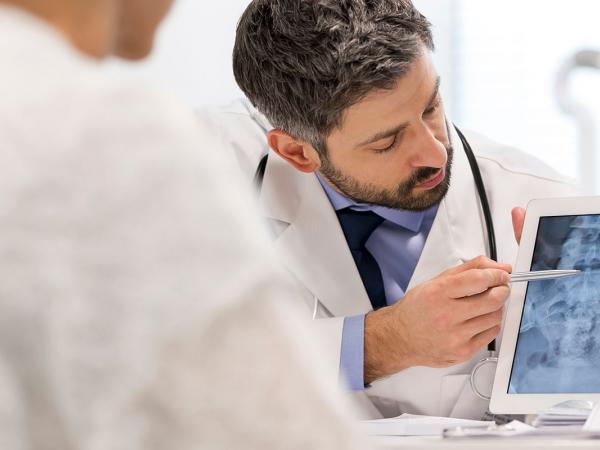 Case Study
Mintz has been lead transaction counsel for a large radiology group practice since its April 2013 inception, including for major acquisitions in Texas, Arizona, California, and Louisiana. Mintz has also led debt and equity refinancings for the client totaling more than $1 billion in capital.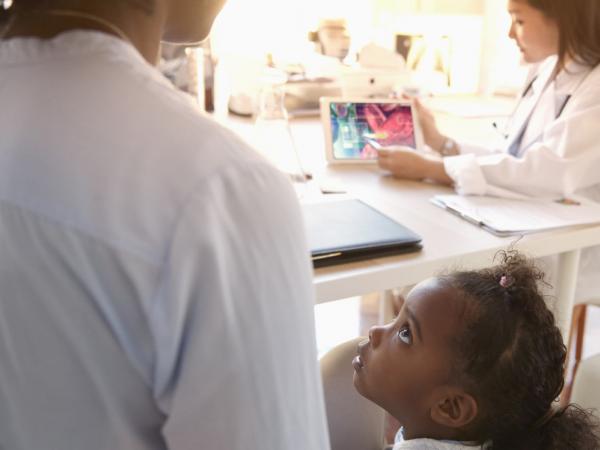 Case Study
Mintz helped a US franchise organization with operations in all 50 states create an affordable health coverage plan for its mom-and-pop franchisee-members. Mintz attorneys met with key state regulators and the US Department of Labor to design a captive insurance arrangement.