Private Equity 
HealthpointCapital, a private equity firm focusing on the musculoskeletal space, in connection with:

Sale to Modern Dental Group Limited, a global dental prosthetic device provider, of MicroDental Laboratories, a leading network of dental labs across North America.
$275 mm sale of Blue Belt Holdings, Inc., a developer of robotic-assisted surgical systems, to Smith & Nephew, Inc., a multinational medical equipment manufacturing company.

MPE Partners, a private equity firm focusing on lower middle market leveraged buyouts, recapitalizations, and build up investments in high-value manufacturing and industrial services, in connection with:

Recapitalization of Voeller Mixers, Inc.
Ongoing management of portfolio company corporate governance.

Represented PE-backed optometry and ophthalmology conglomerate in multiple portfolio company acquisitions.
Represented DW Healthcare Partners, a middle-market private equity firm, in connection with the acquisition of the Aequor group of companies, a healthcare, IT and clinical staffing company.
Represented HRS Management, the family office of Apollo Management co-founder Joshua Harris, in its investment in US Fitness, the leading operator of high amenity, high value health and fitness clubs across the Mid-Atlantic and Southeast United States.
Represented Corinthian Capital, a middle-market private equity firm focusing on manufacturing, distribution and service spaces, in its sale of Friedrich Air Conditioning to Monomoy Capital Partners.
Mergers & Acquisitions
Represented ATN International (formerly known as Atlantic Tele-Network), a publicly traded company focusing on communications and renewable energy services, in connection with:

$145 mm acquisition of Innovative group of companies, a provider of telecommunications and media services in U.S. Virgin Islands, British Virgin Islands and St. Maarten.
Sale of Sovernet, a provider of high-capacity network transport, broadband internet, data center and voice services in Vermont and New York, to Oak Hill Capital Partners.

Represented Myriad Genomics, a Nasdaq-listed molecular diagnostics company, in its acquisition of Assurex Health, an informatics-based precision medicine company for up to $410 million.
Represented Time Inc. in its sale of Essence Magazine.
Represented the owners of Viactiv, the popular flavored calcium supplement chew, in the sale of the product to Adare and TPG.
Represented artificial intelligence firm in its acquisition by a subsidiary of Ford Motors. 
Represented STRAN Technologies, a U.S.-based producer of harsh environment and tactical interconnect products and services in the military/aerospace and oil/gas industries, in its acquisition by Corning Industries, a multinational technology company in the industrial and scientific spaces. 
Represented various buyers of auto dealership portfolios.
Represented DropCar in its merger with WPCS, after which DropCar became a publicly traded company, listed on Nasdaq.
Represented Right Networks, a provider of cloud solutions to small and medium-sized businesses, in its recapitalization by BV Investment Partners. 
Represented Laddawn, Inc., a manufacturer of plastic packaging products, in its acquisition by Berry Global, Inc., a fortune 500 company. 
Other 
Represented a $3 billion distributor of pharmaceuticals and health and beauty care products in its closing of a $1.2 billion asset-based credit facility, with an accordion to increase it to $1.4.
Routine representation of underwriters in public and private offerings of debt and equity securities.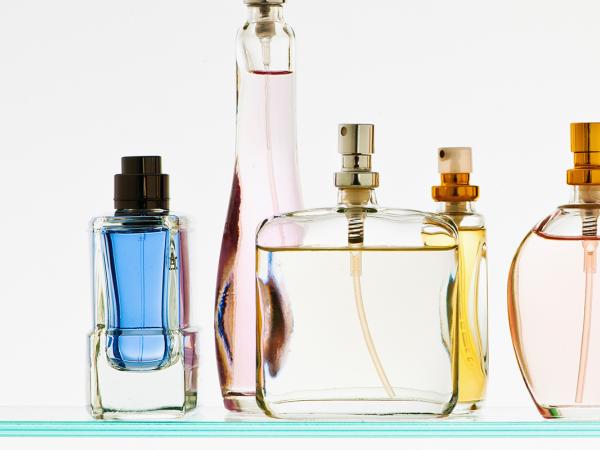 Case Study
In a case alleging breaches of fiduciary duty, a Mintz corporate and litigation team led by lawyers Seth Goldman and Stephen Curley achieved a very favorable settlement for plaintiffs — minority stockholders who hadn't received a financial return on their early-stage investment in FragranceNet.com.