Ongoing general representation of HealthpointCapital, a private equity firm focused on the musculoskeletal medical device and technology industry, in fund formation, acquisitions and dispositions and secured credit facilities and as general outside counsel to its portfolio companies.
Represented HealthpointCapital in the acquisition of China Rehabilitation Limited, a Beijing-based physical therapy company.
Recently represented HealthpointCapital in the acquisition of a controlling interest in CrossRoads Extremity Systems, LLC, which engineers next-generation foot and ankle implant systems.
Represented the following companies in sales of their businesses:
OrthoSpace Limited, an Israeli company that developed and sells a device for treating rotator-cuff injuries, to Stryker Corporation; 
MicroDental Laboratories Inc., a chain of dental laboratories throughout North America, to Modern Dental Group; 
Blue Belt Technologies Inc., a developer of robotic surgical tools and technologies, to Smith & Nephew plc;
BioHorizons Implant Systems Inc., a dental implant company, to Henry Schein Inc.; and
Nexa Orthopedics Inc., a marketer devices for orthopedic extremities, to Tornier NV.
 
Ongoing representation of Johnson & Johnson (JJDC) in strategic investments in private offerings and PIPES of medical technology companies. 
Shareholder counsel in the sale of FragranceNet.com to B&S Group SA. 
Represented Sheaffer Pen Corporation, a Clarion Capital portfolio company, in its sale to BIC Corporation. 
Company counsel in the initial public offering of Alphatec Spine Inc.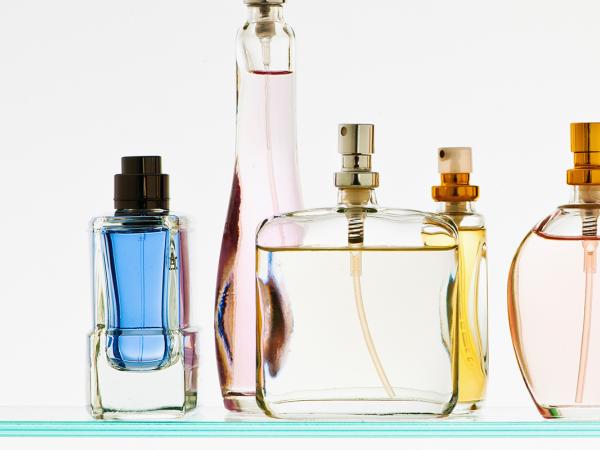 Case Study
In a case alleging breaches of fiduciary duty, a Mintz corporate and litigation team led by lawyers Seth Goldman and Stephen Curley achieved a very favorable settlement for plaintiffs — minority stockholders who hadn't received a financial return on their early-stage investment in FragranceNet.com.